Wassily Kazimirski
contemporary photography
My name is Wassily Kazimirski.I was born 1986 near Berlin and studied photography design. My work reaches from minimal topographics to complete geometric abstraction.
Exhibitions
2007 "U-Bahnisierung" Berlin

2008 "Lichtenberg" Museum

Lichtenberg

2010 "Trompoleil" Bethanien Berlin

2017 "Family and Friends" Berlin

2017 "Berlin Graphic Days X"

2018 "Artrooms 2018" Rome
Find my latest minimal photography projects and if you have any questions or you have found something you like: please do not hesitate to contact me.
If you like my photographs: you can follow me on instagram and facebook!
Here you find my latest projects. Stay tuned for regularly news and informations about me and my work.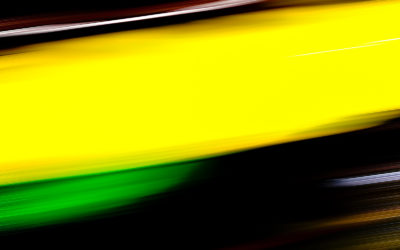 (Berlin 2008) I realized Citylights 2008 in Berlin. Citylights combines bulb exposure pictures of blurred nocturnal city lights. Some colors are elongated by moving the camera. Whats special about this series, are the pulsing colors of a pulsing city. Next to "weiss",...
read more