Hi, my name is Florian Wassily Kazimirski and I have a passion for minimalism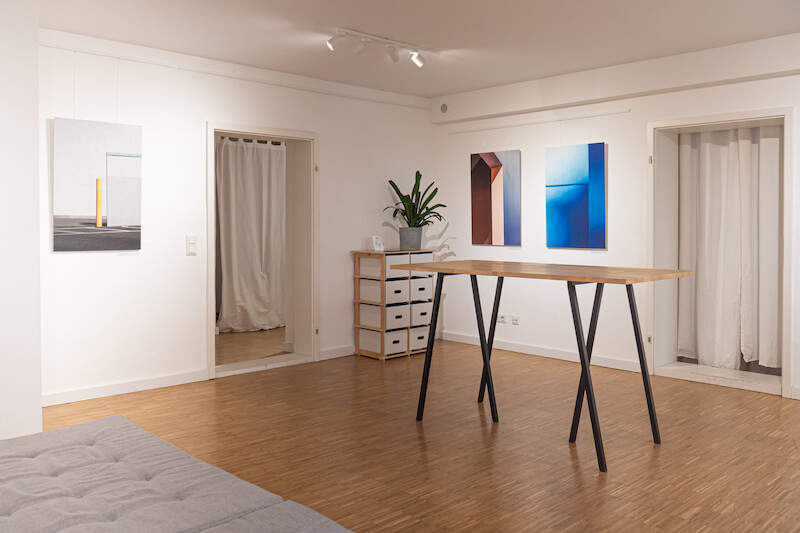 Galerie Minimal
I am founder and art director of Galerie Minimal. A gallery for minimalist photography in Berlin. If you want to learn more…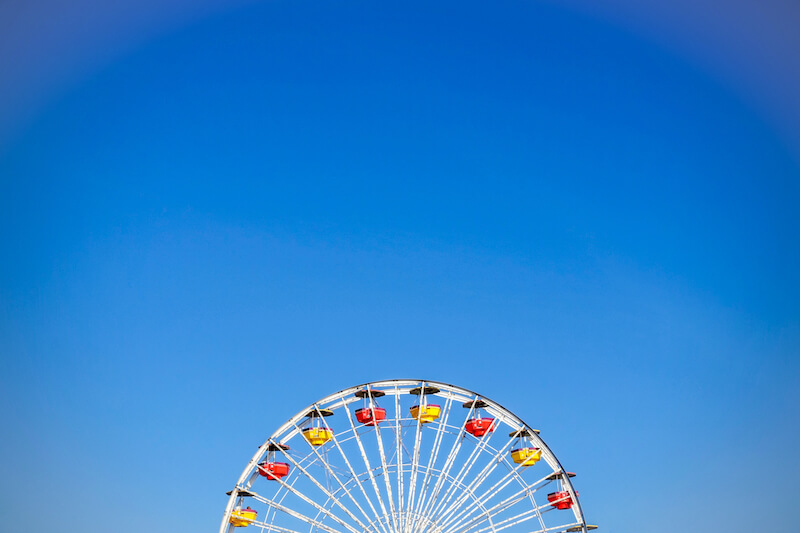 Wolkenbrecher
Founder and art director of Wolkenbrecher. A full service digital agency for web design and online marketing.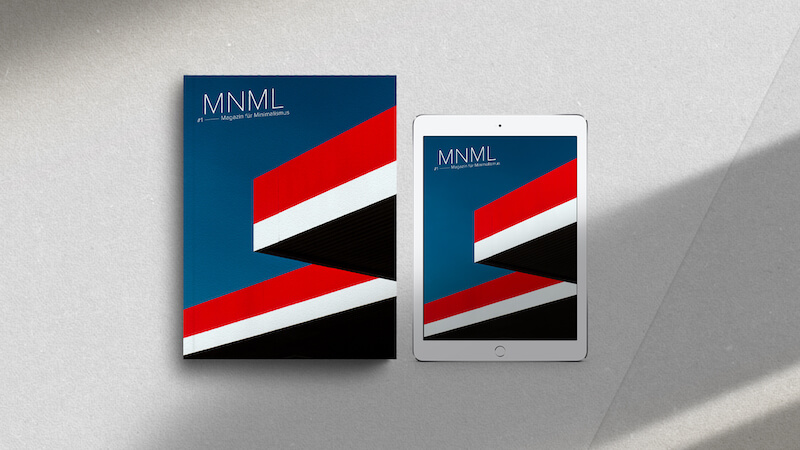 MNML
I am editor-in-chief of the magazine MNML. A magazine for minimalism. If you want to learn more…
2010
Graduation
Photography Design in Berlin
2010
Freelance Artist
Multiple Solo and Group Exhibitions
2011
Freelancer at Axel Springer
Multimedia Editor, Photo Desk, Social Media
2019
Started Wolkenbrecher
A Full Service Digital Agency
2018
Opened Galerie Minimal
Gallery for Minimalist Photography 
2019
MNML
Chief Editor of Magazine for Minimalism 
2020
Judge
For Minimalist Photography Award and various other Contests
Do you want to work with me?