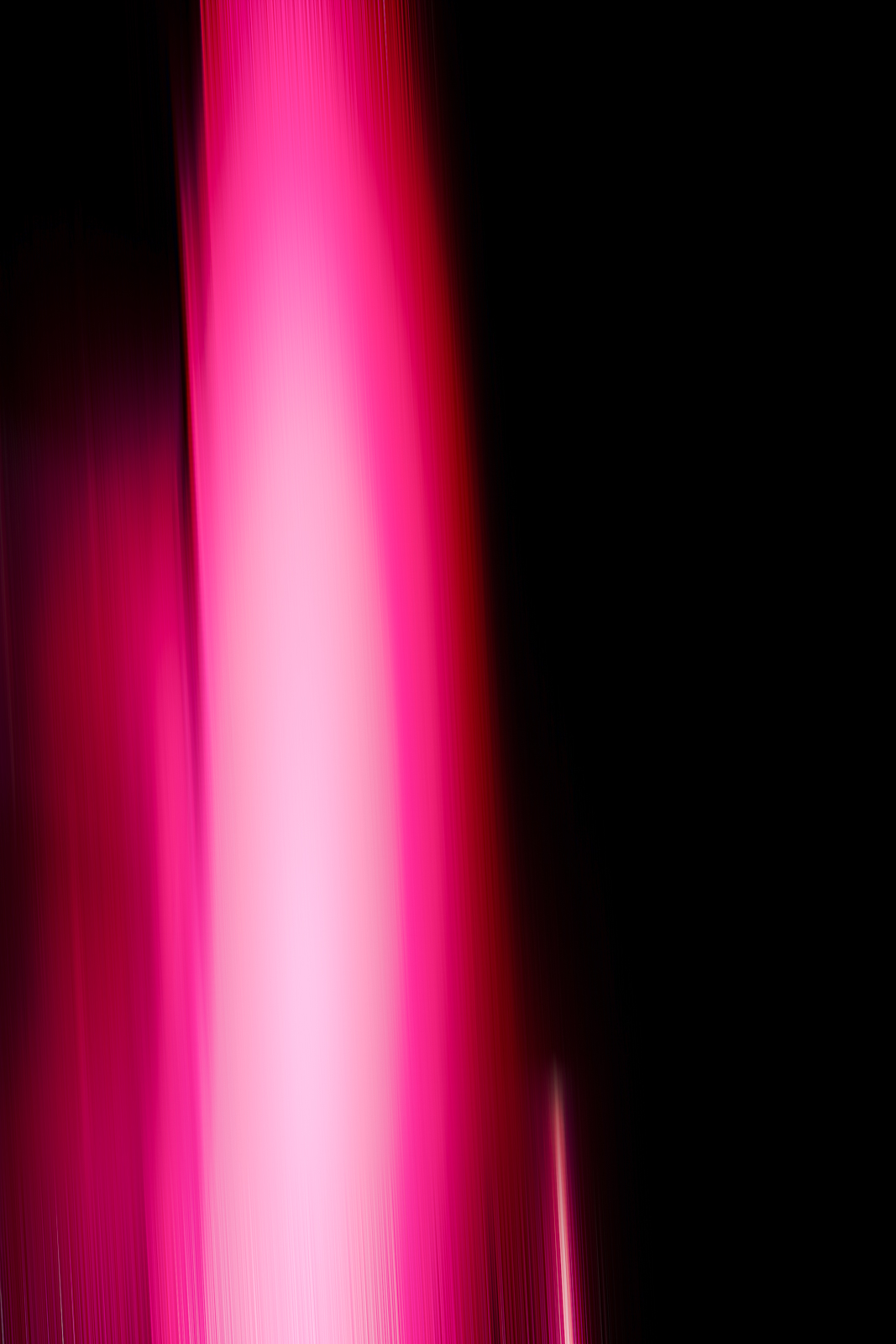 (Berlin 2008) I realized Citylights 2008 in Berlin. Citylights combines bulb exposure pictures of blurred nocturnal city lights. Some colors are elongated by moving the camera. Whats special about this series, are the pulsing colors of a pulsing city. Next to "weiss", Citylight belongs to my abstract works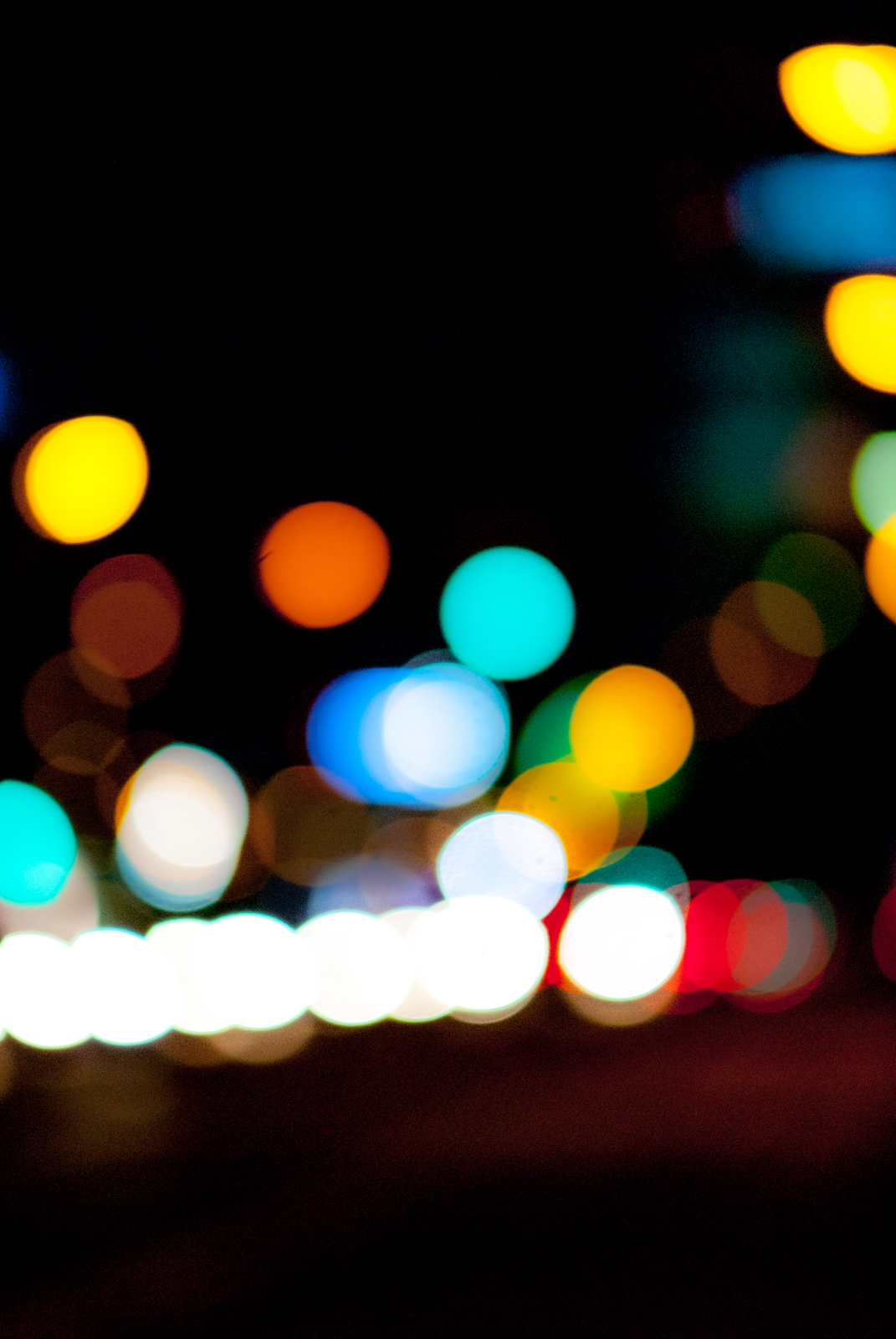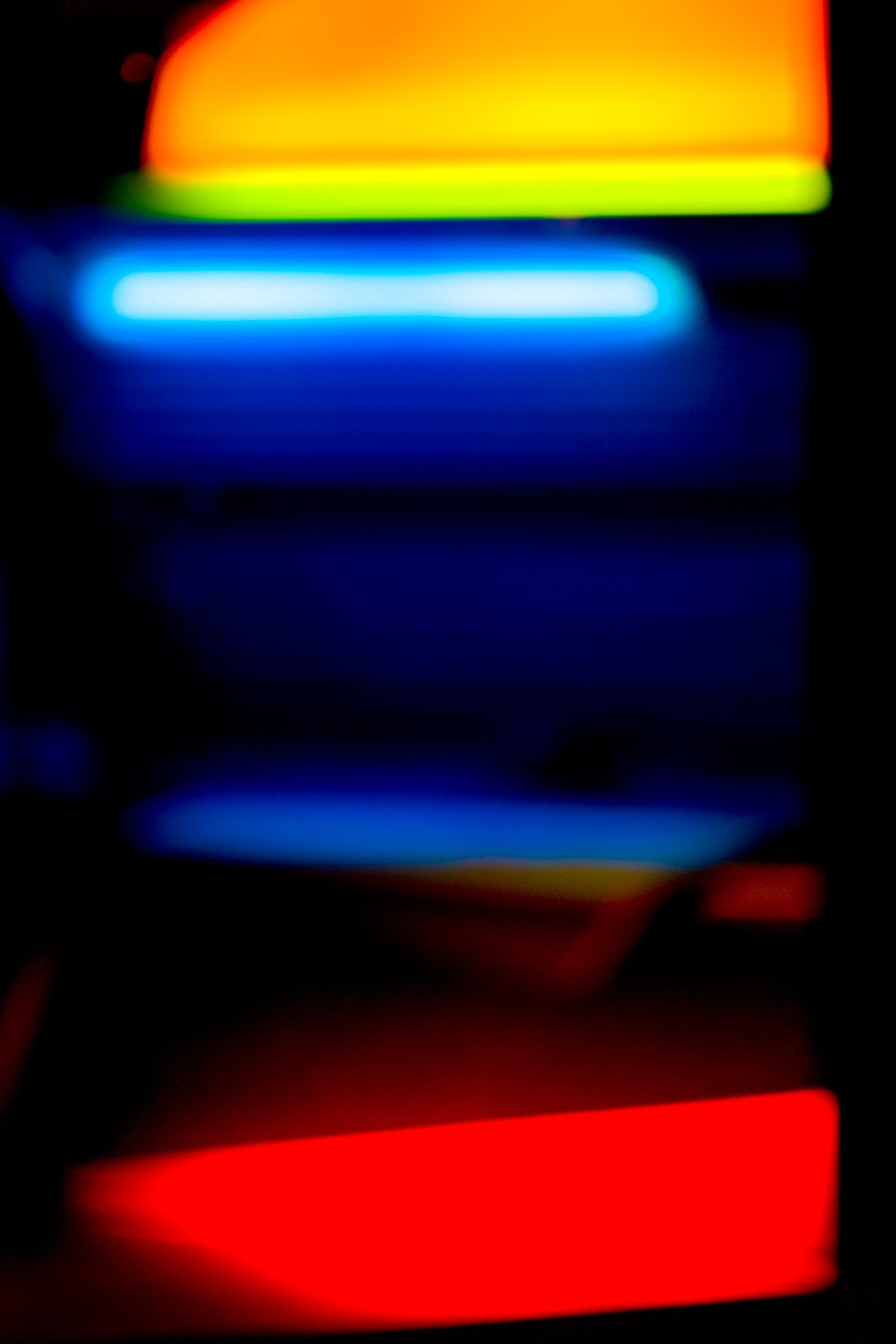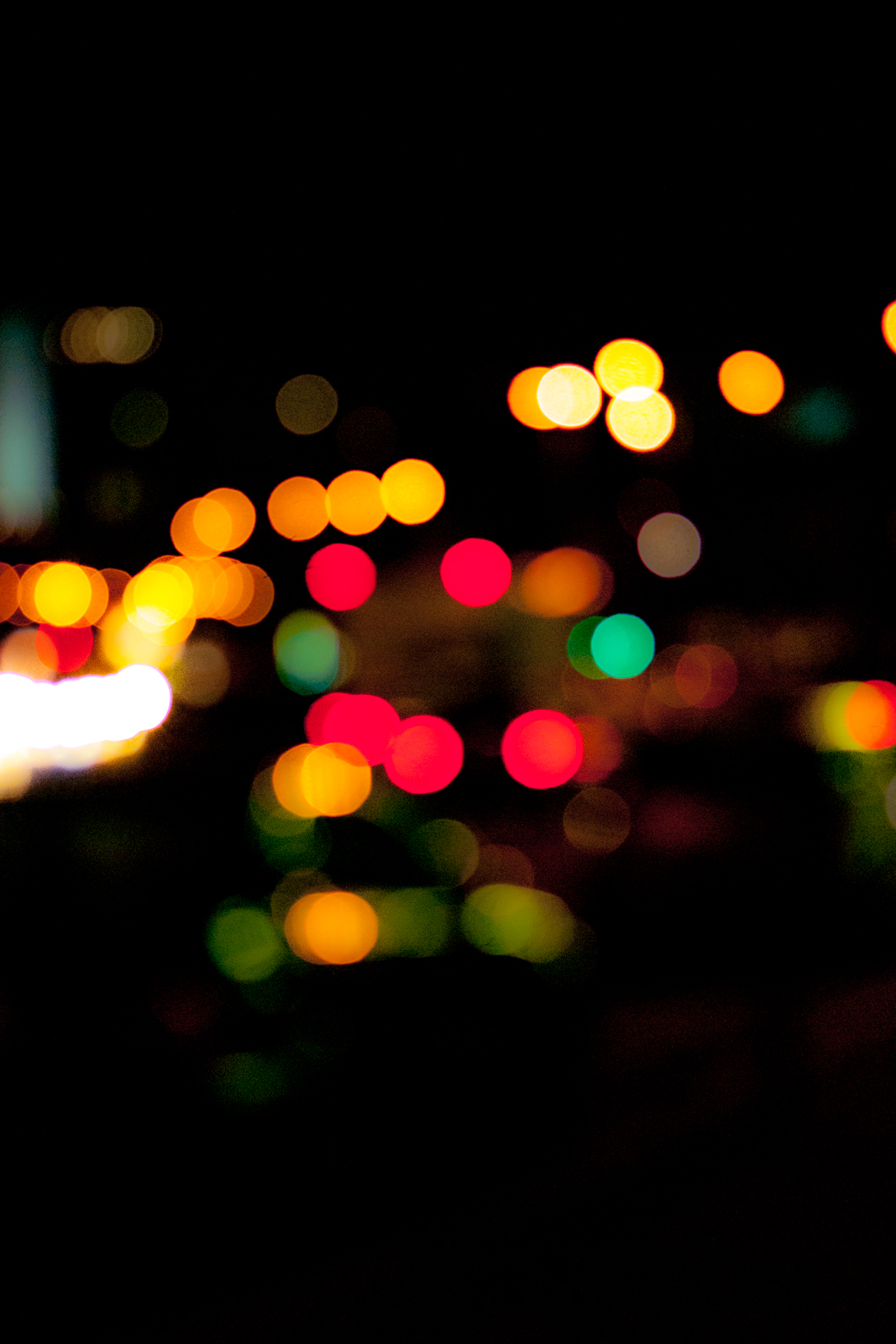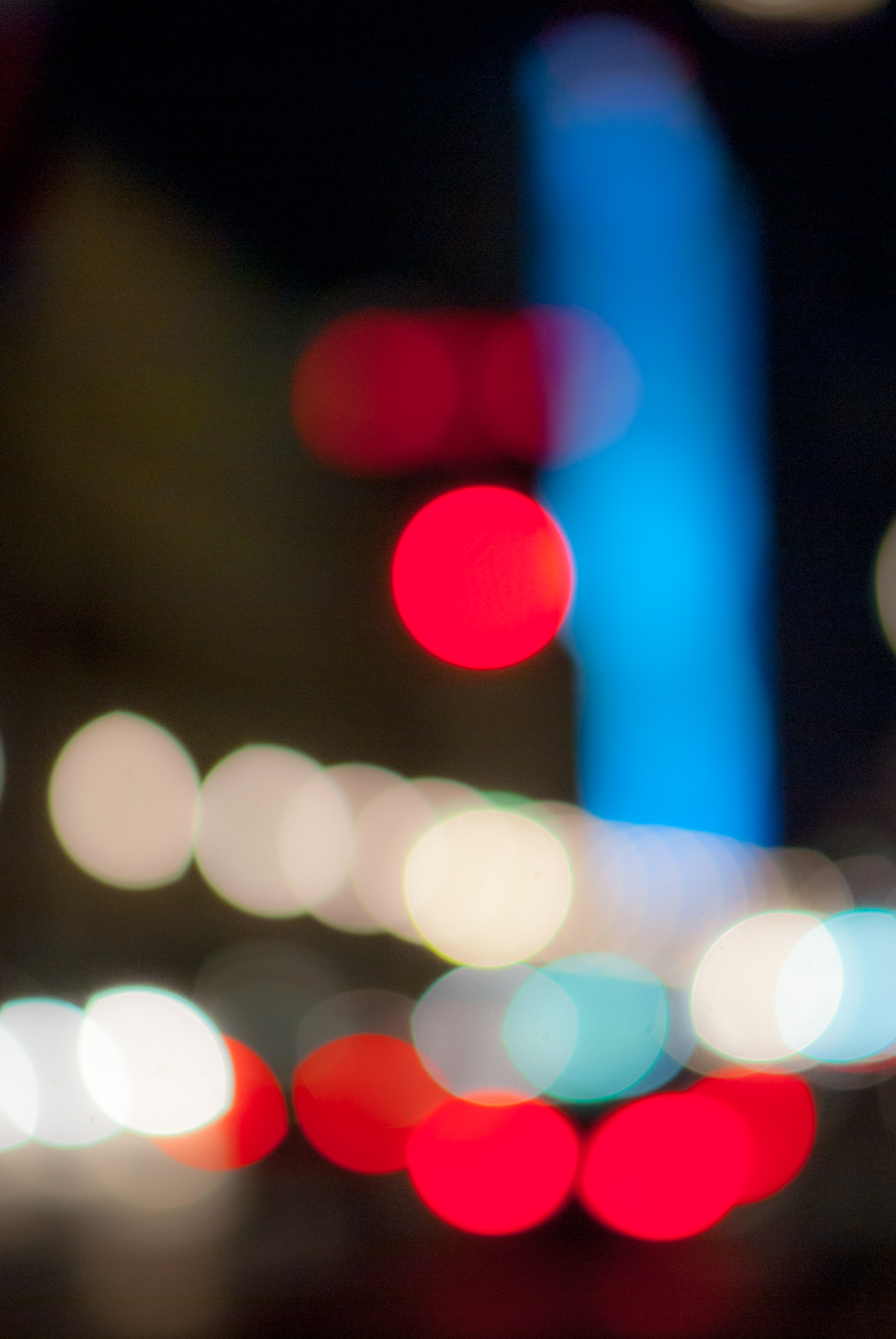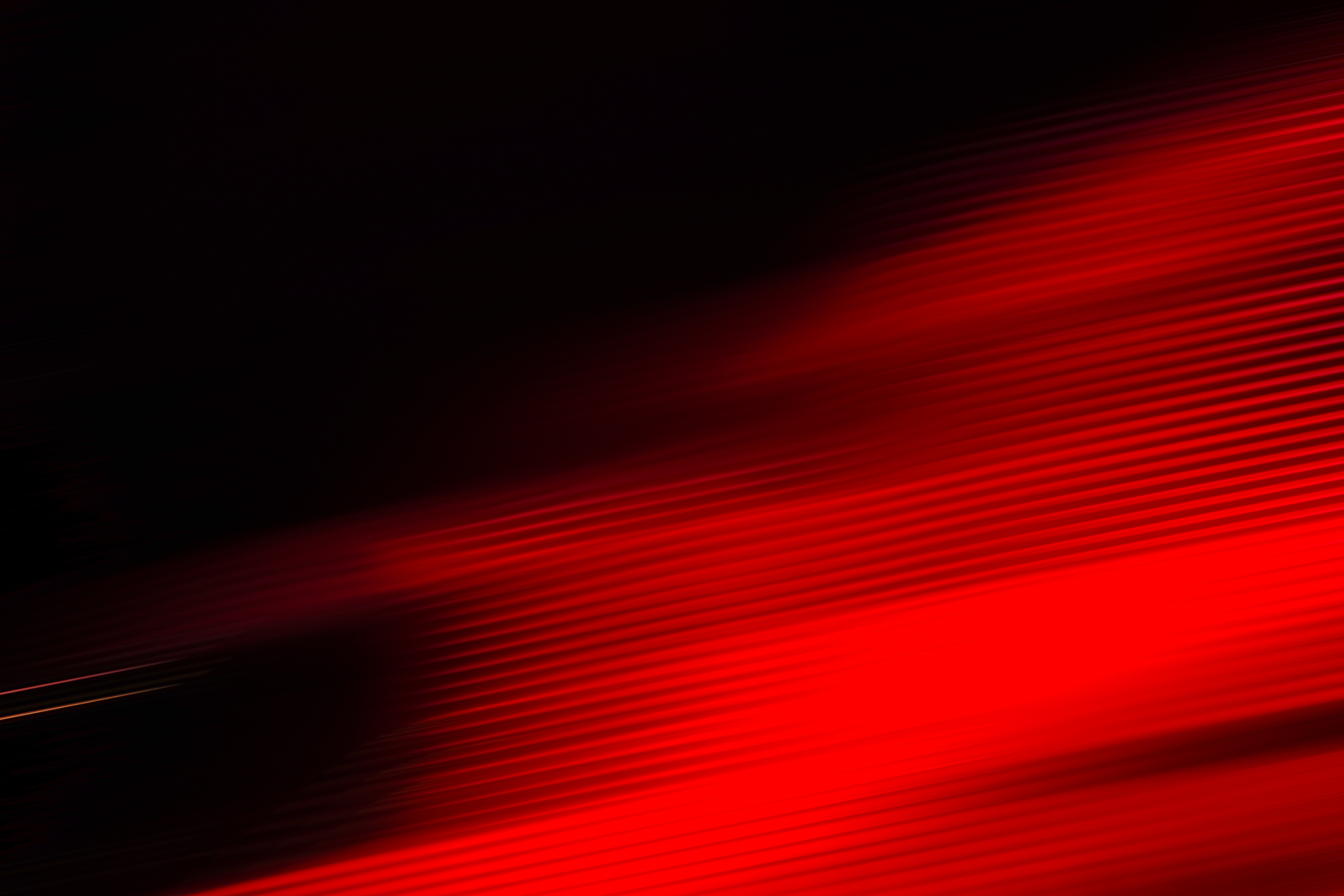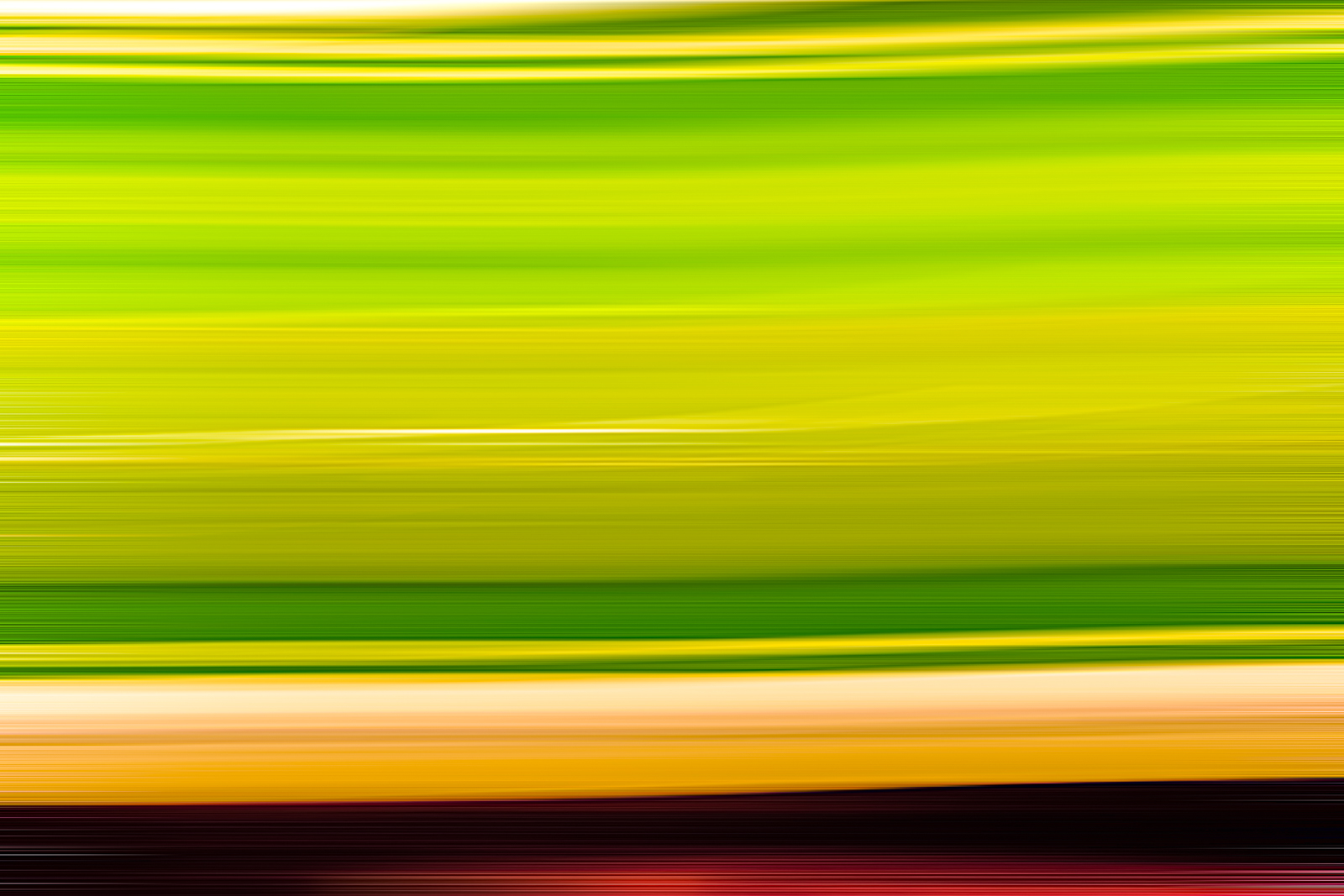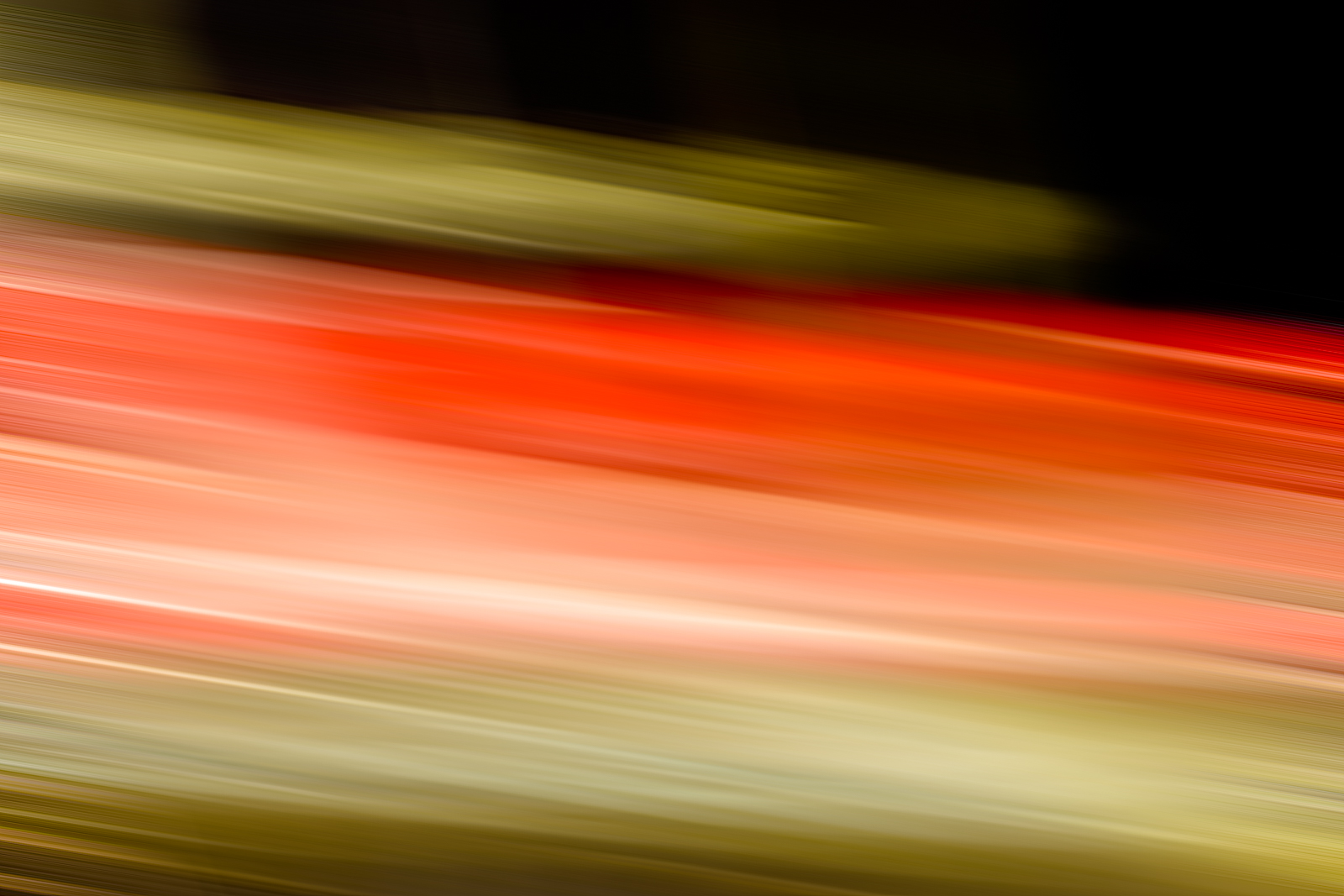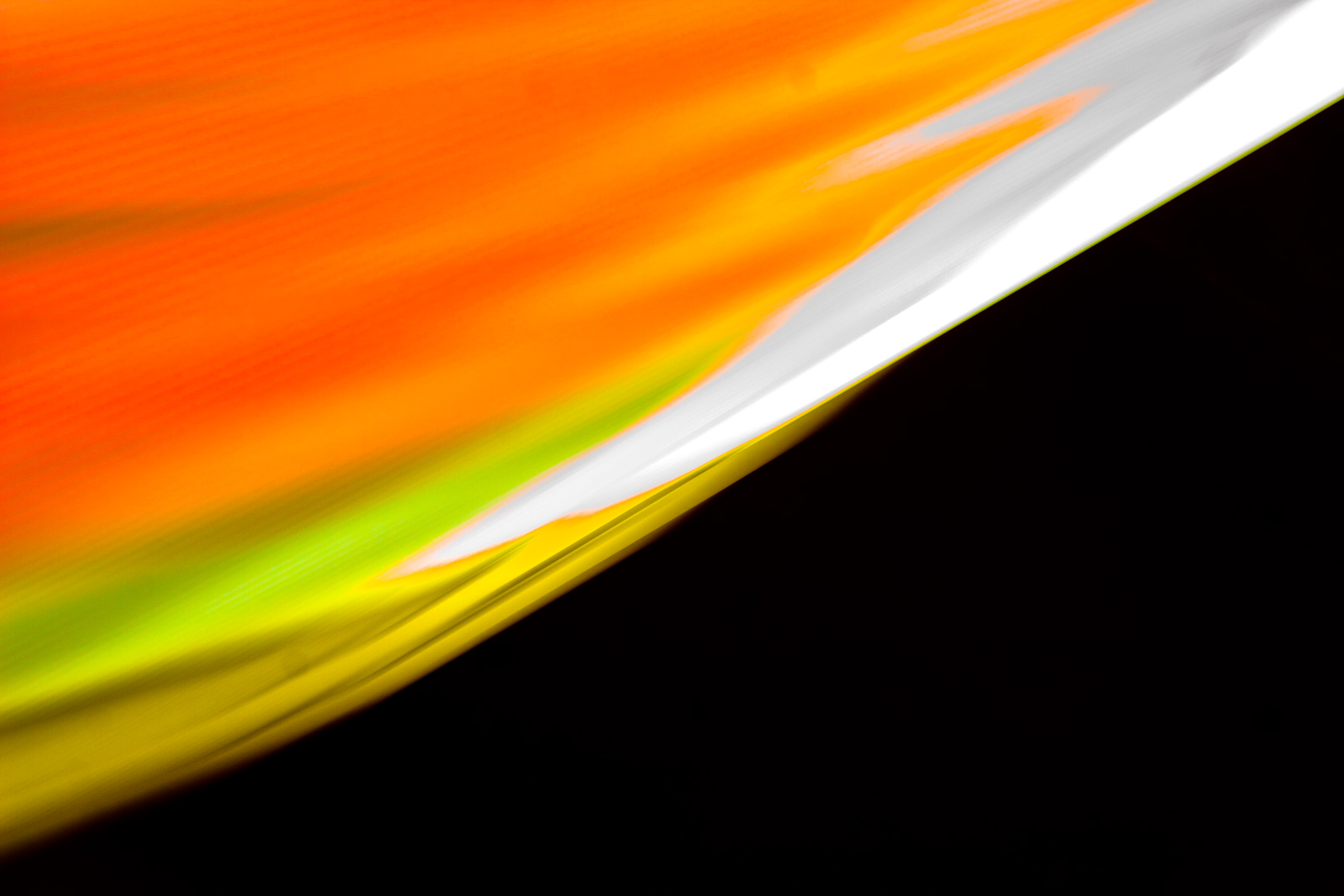 My name is Wassily Kazimirski. I am a photography-designer based in Berlin and I have a passion for minimalism. My work reaches from minimal topographics to complete geometric abstraction. This is my official homepage.
If you like my photographs: you can follow me on instagram and facebook!