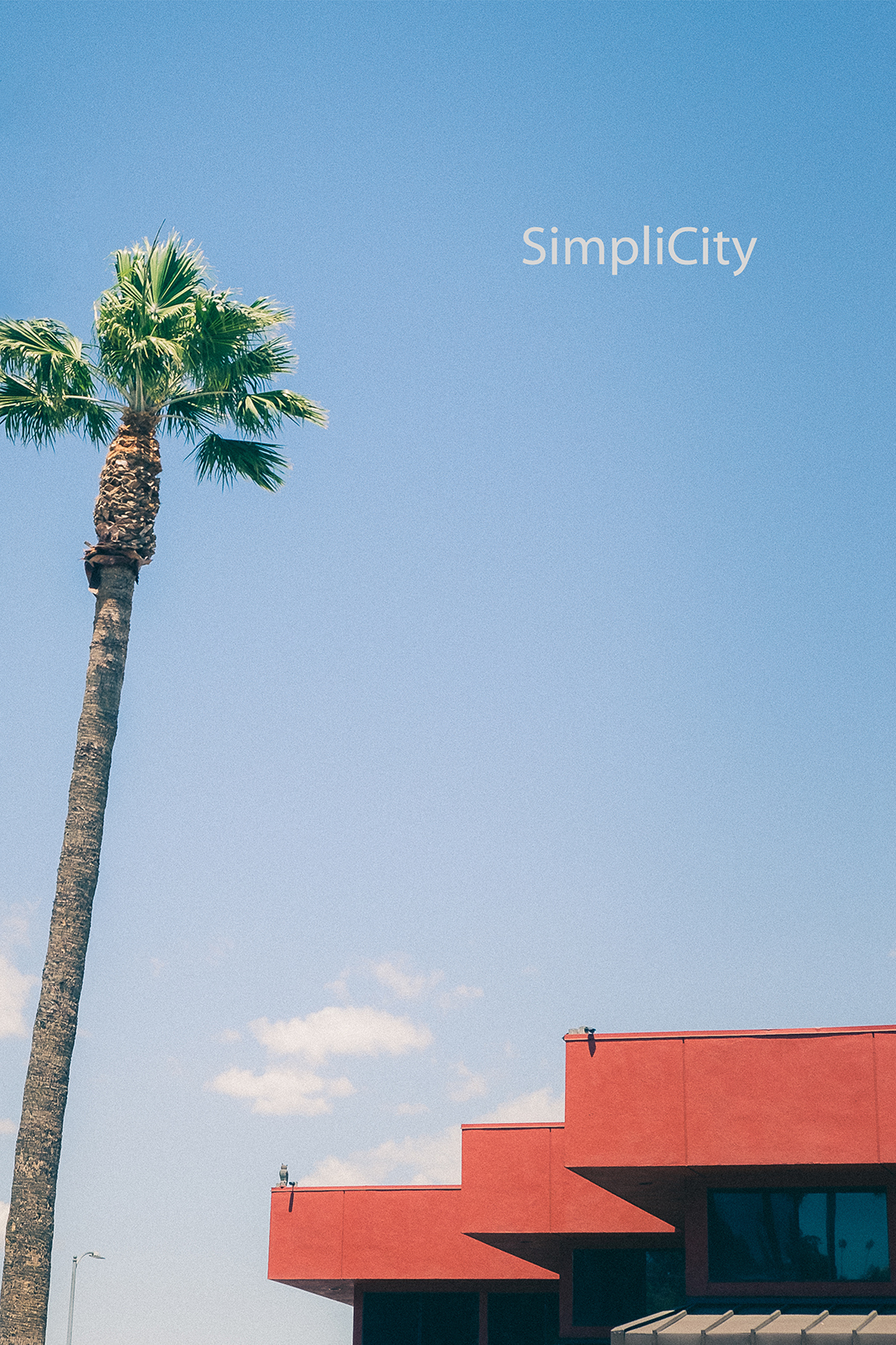 (Los Angeles 2016) I created SimpliCity as one of some series 2016 since I lived in Los Angeles for a couple of month. This one continues my minimalistic photography under palm trees and shows large formats of minimal pictures with a wide color scale that let you feel the flair of California.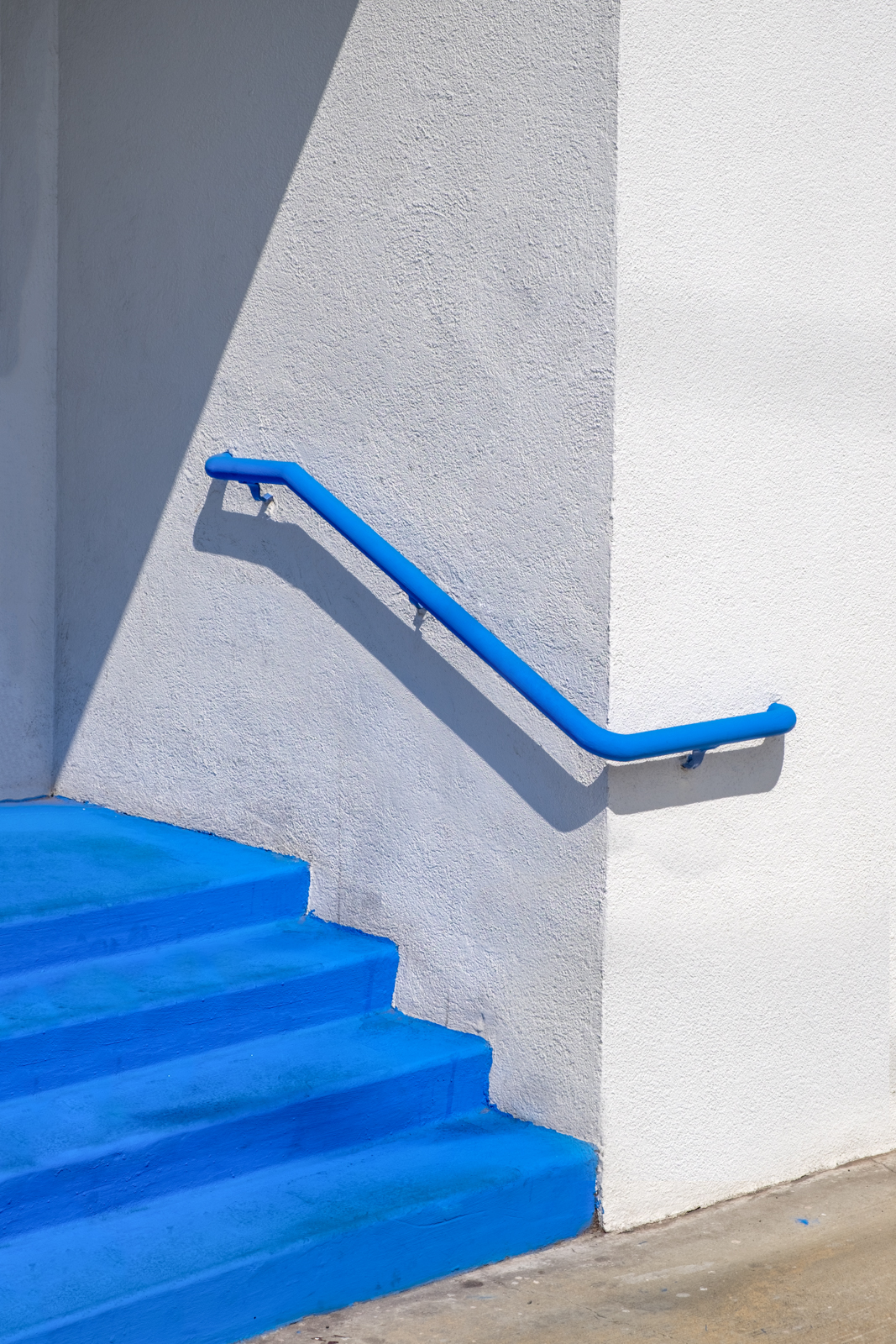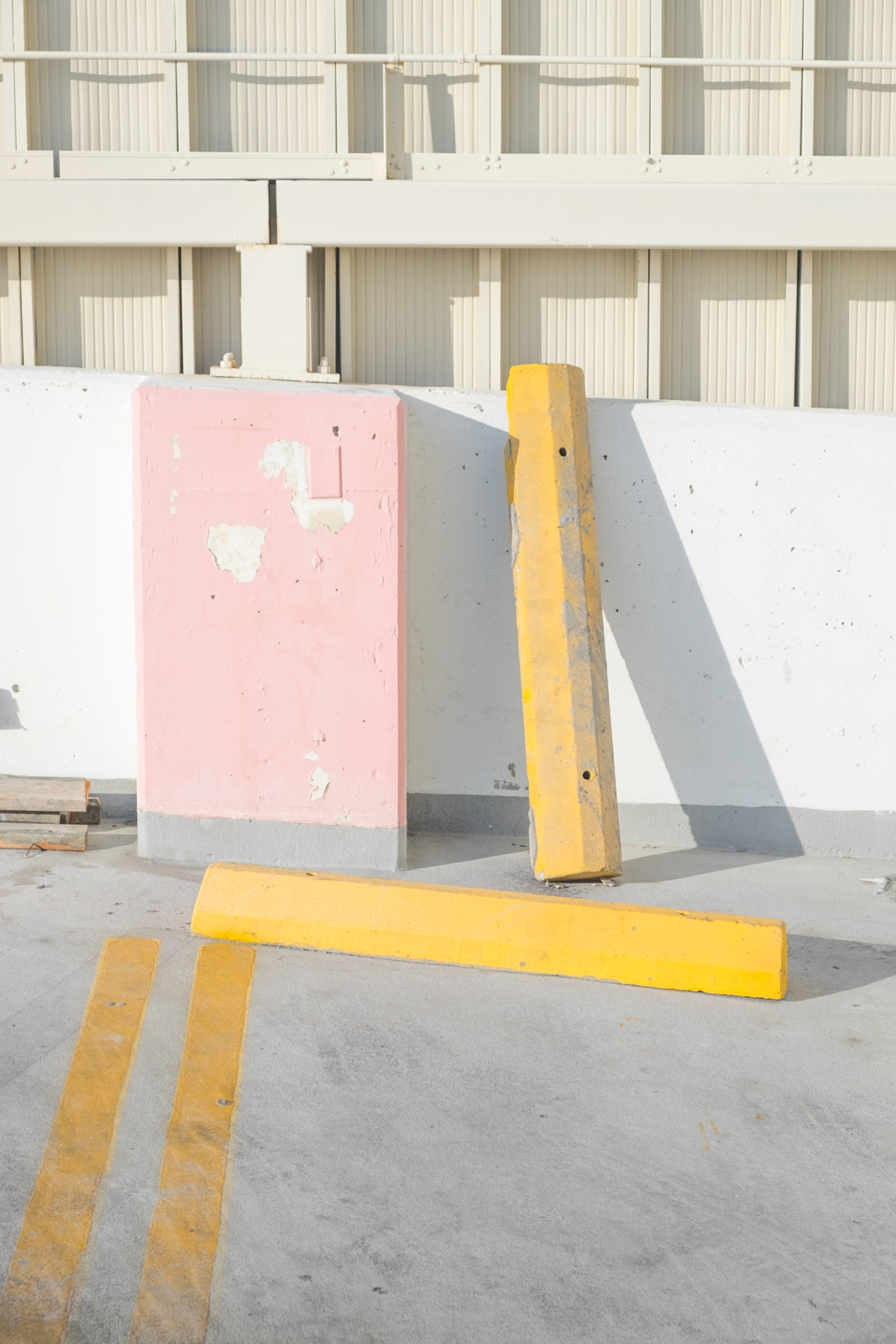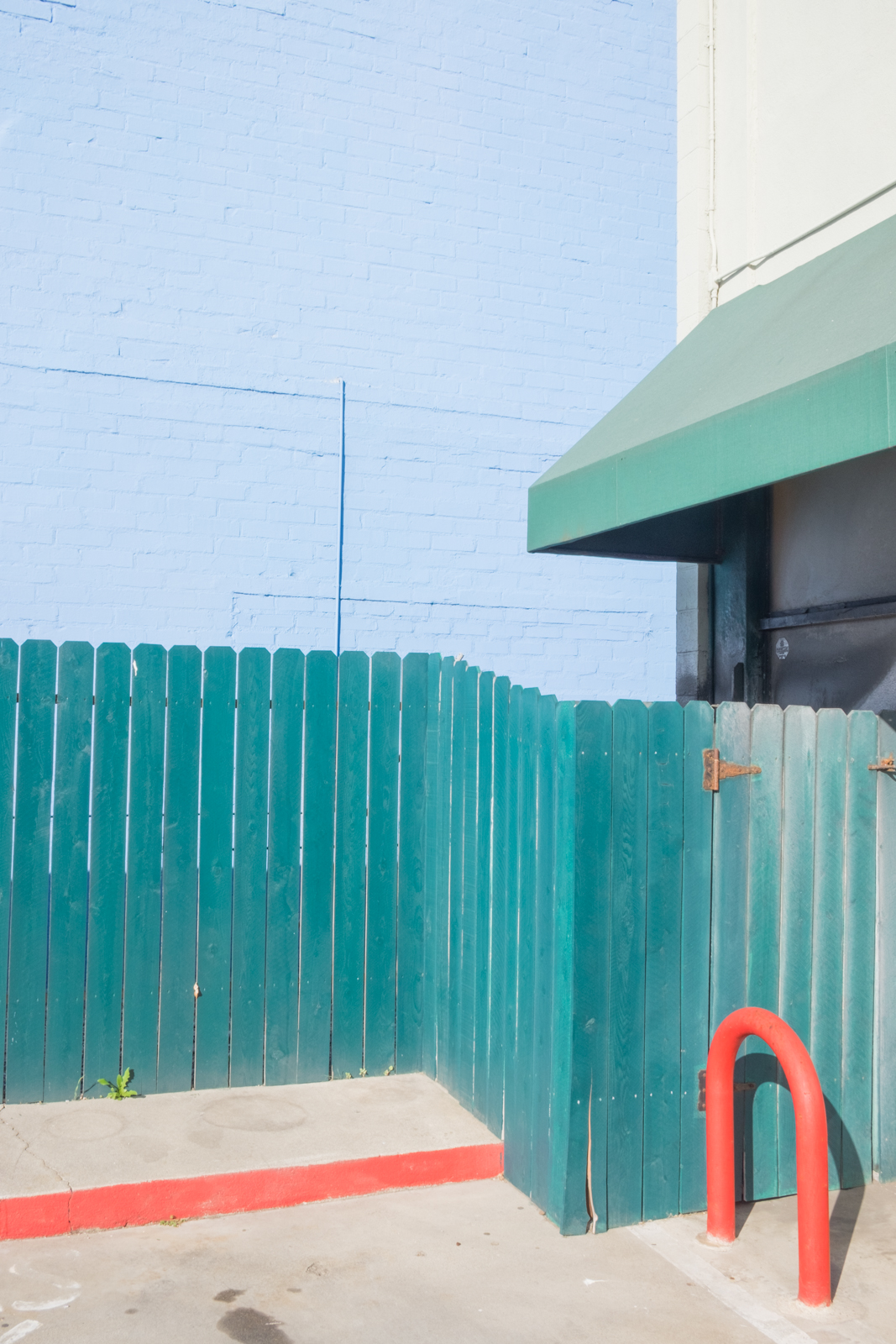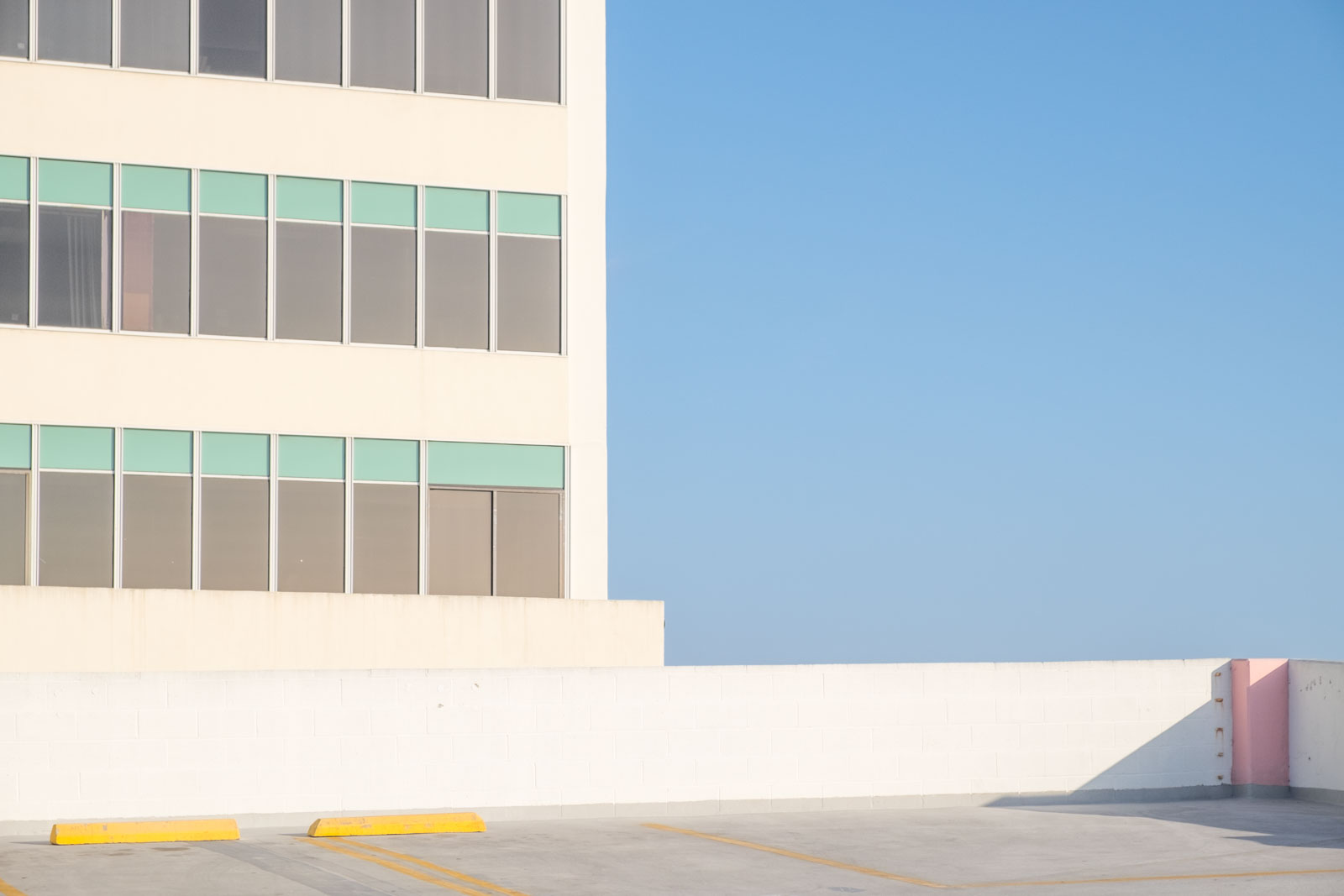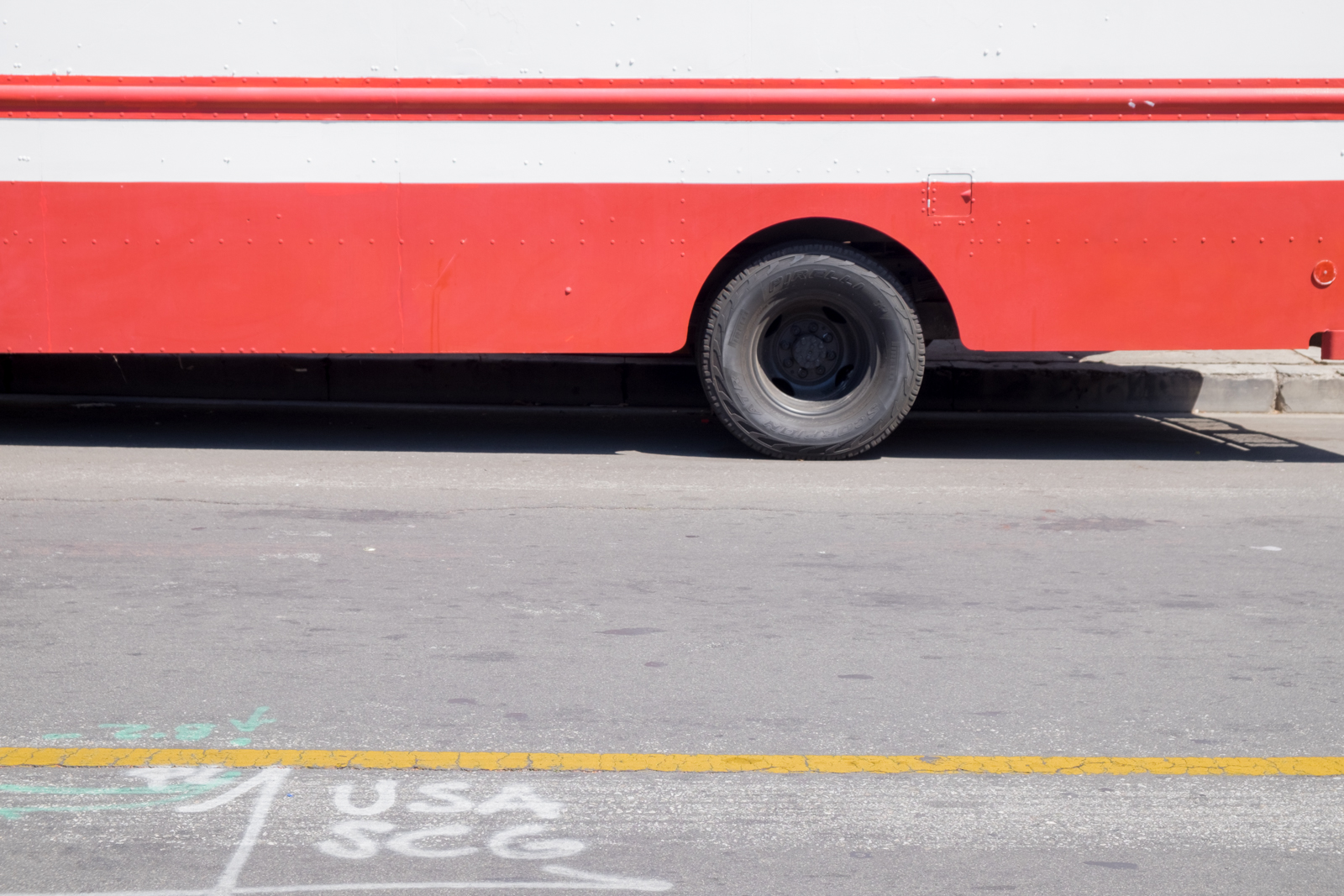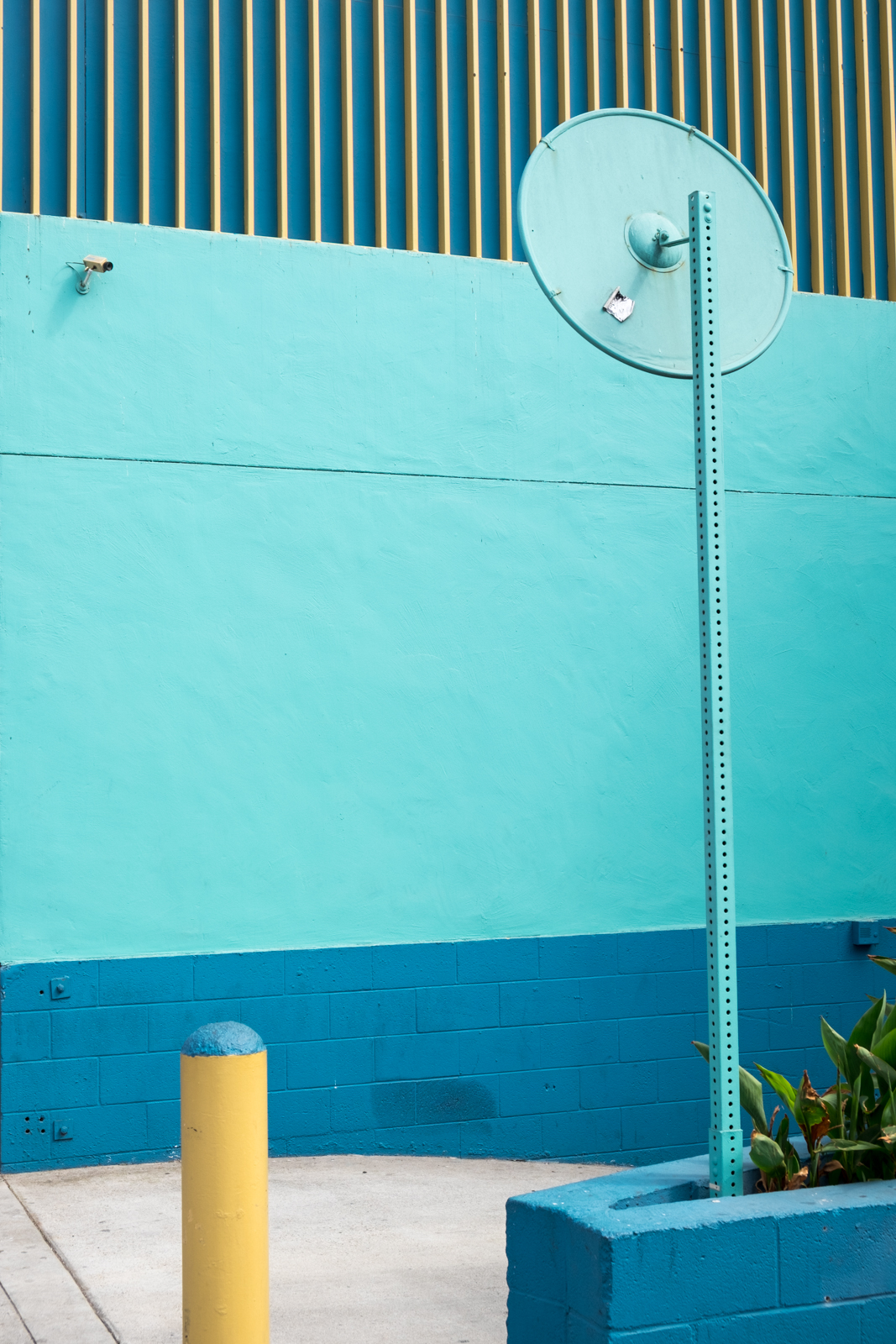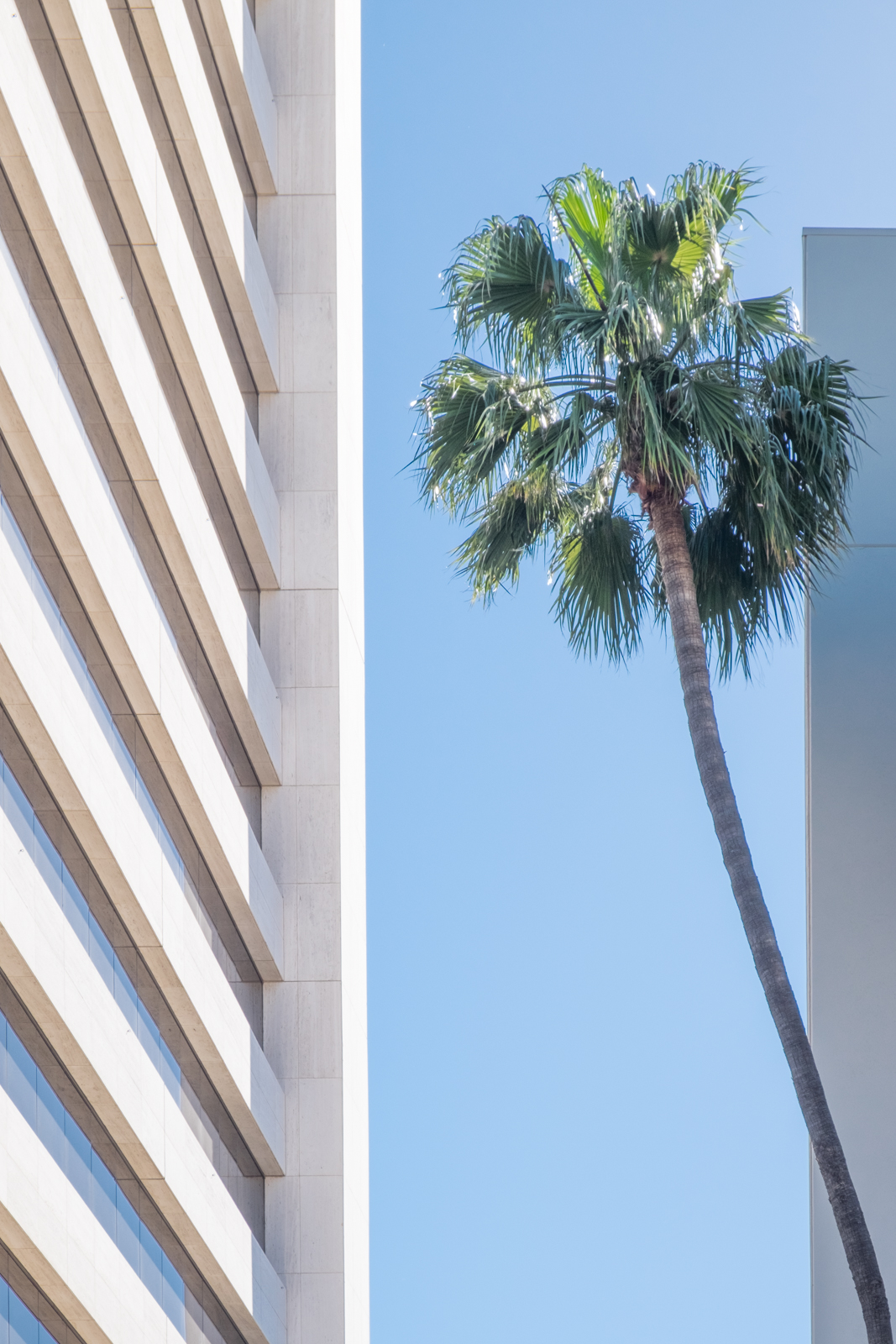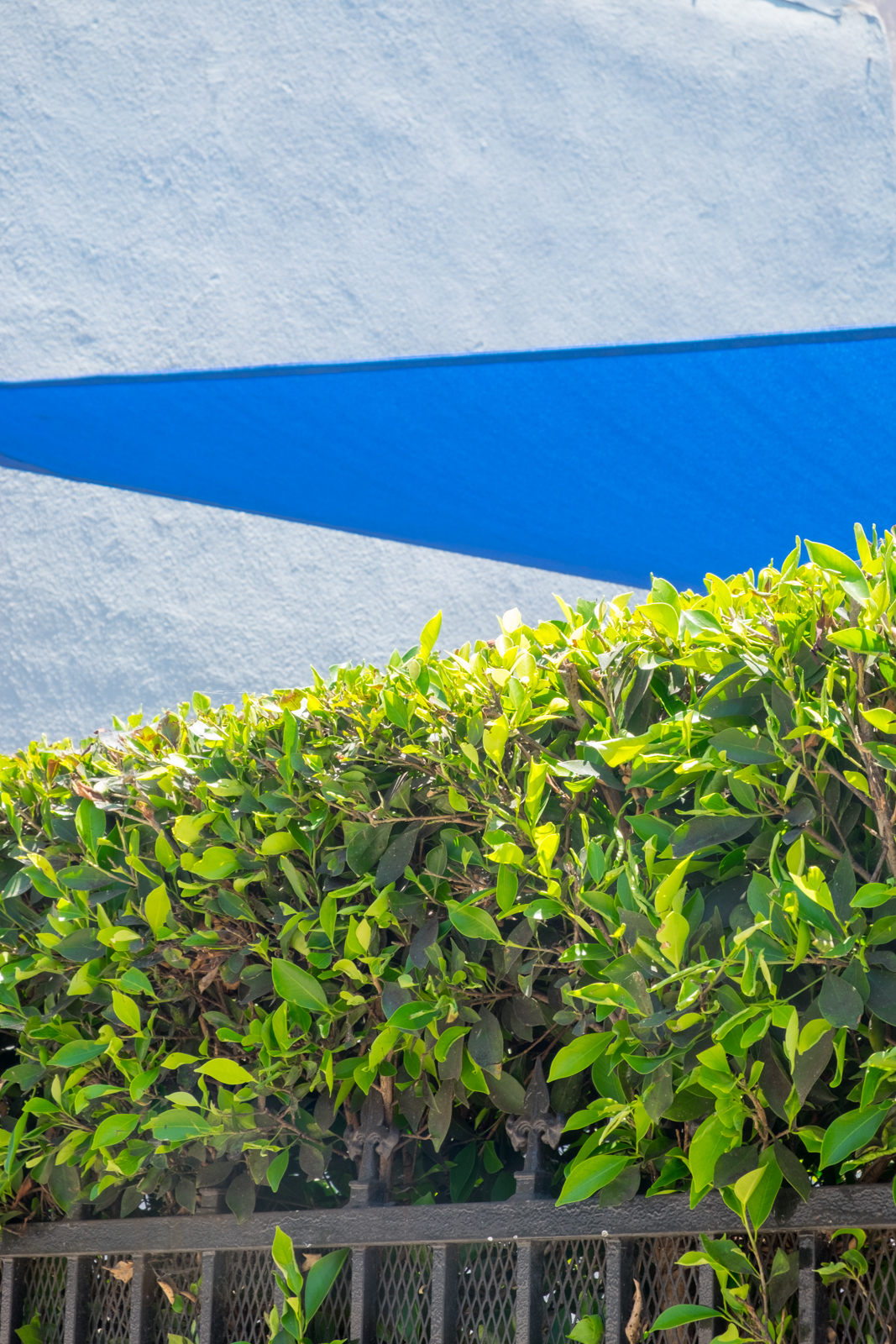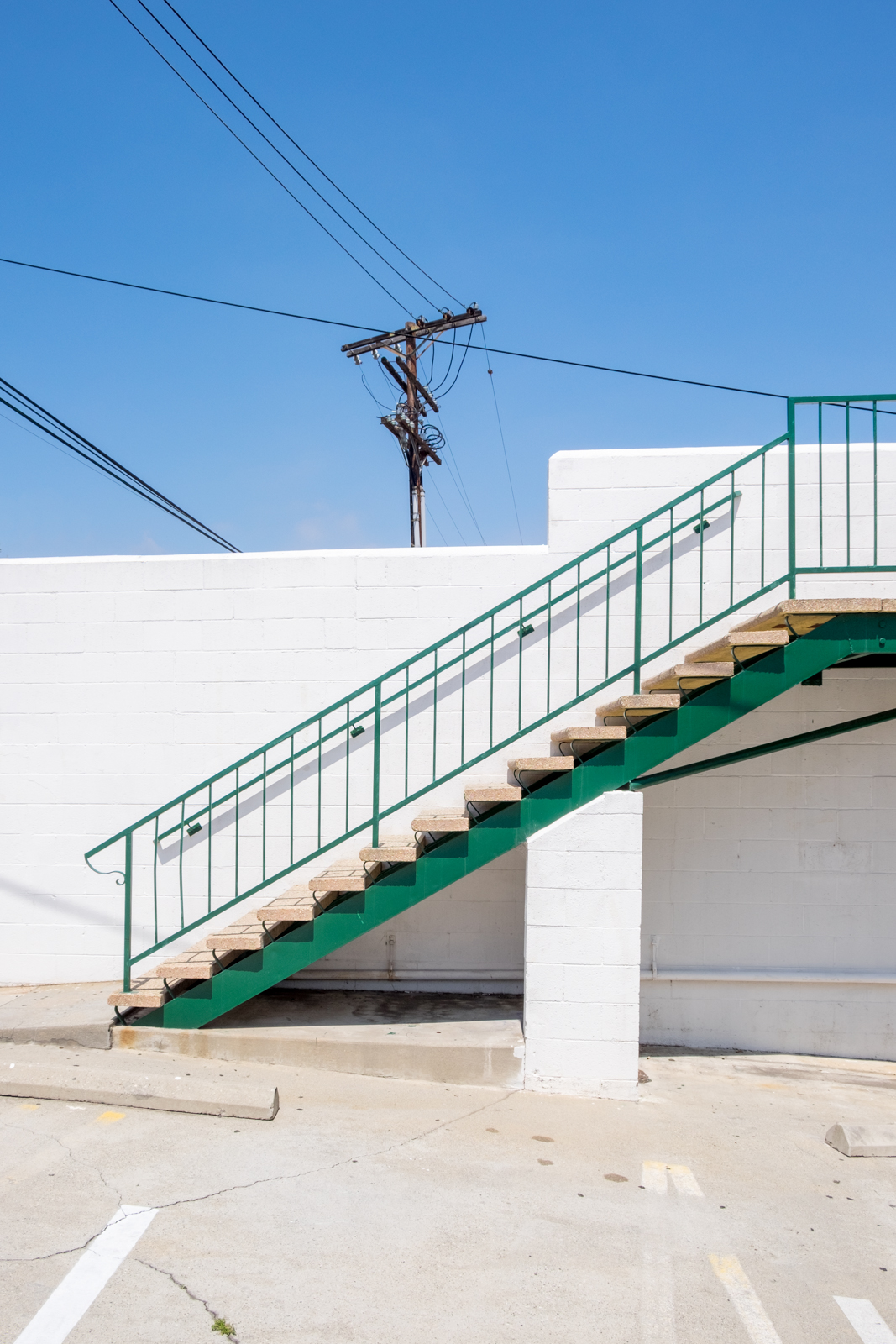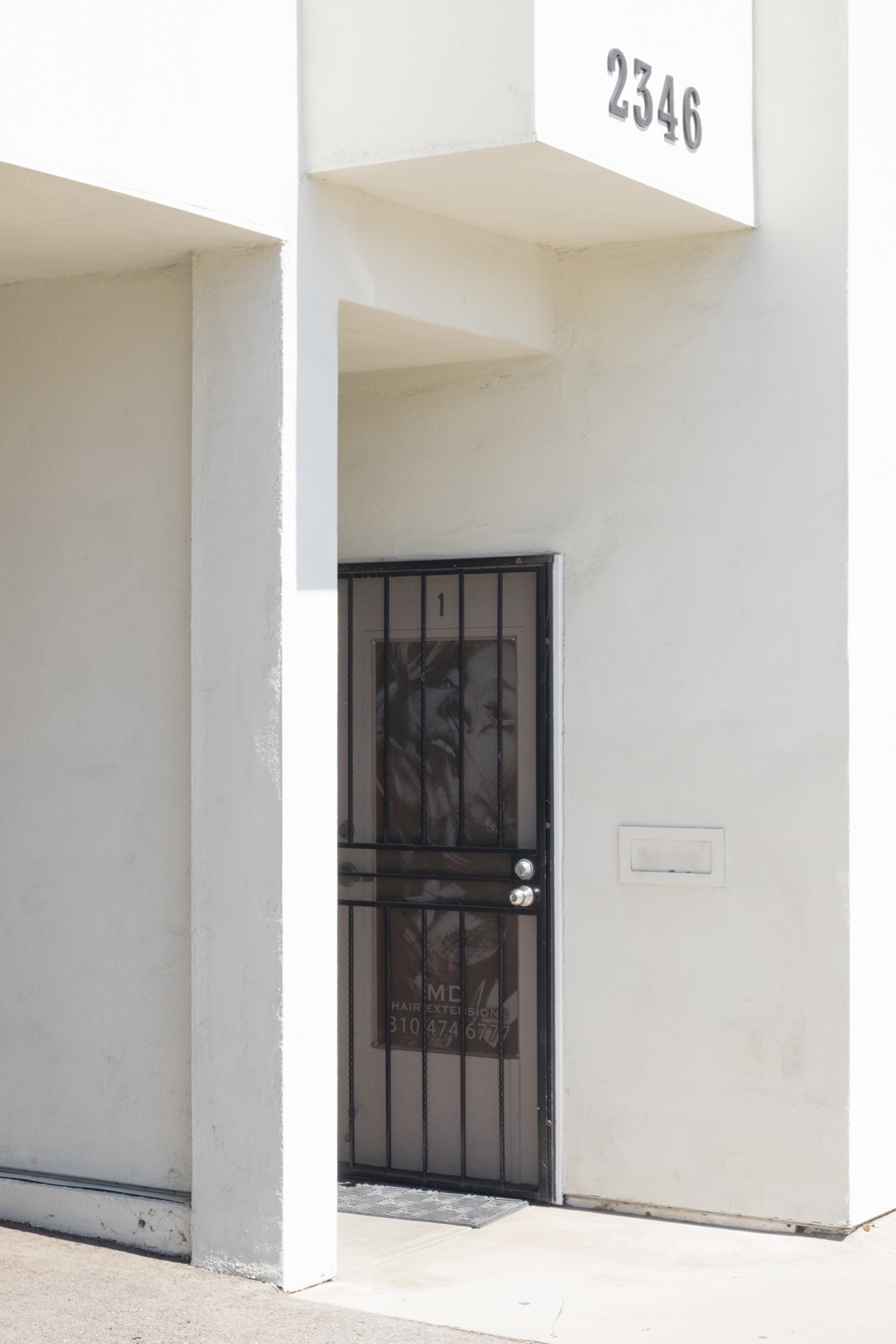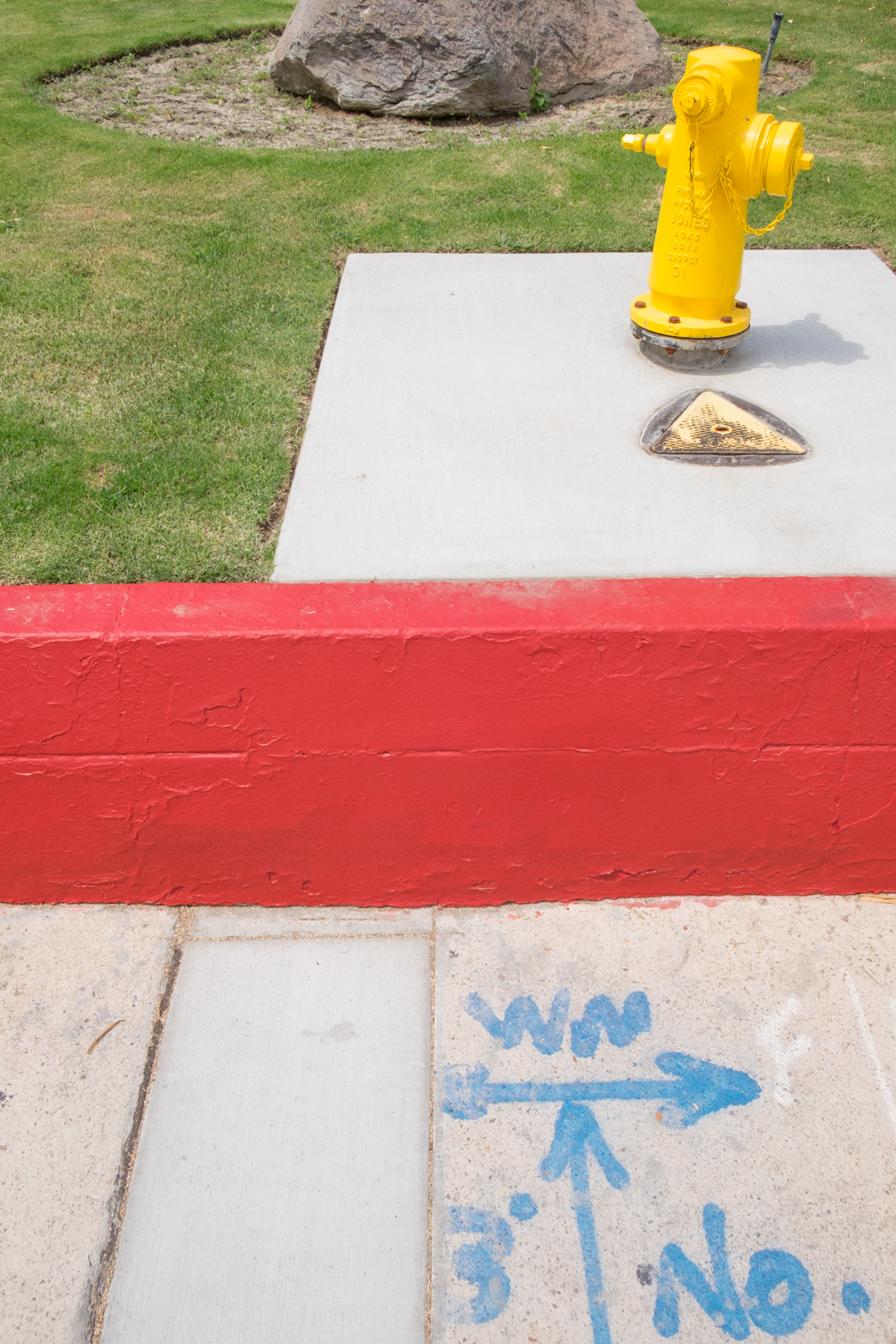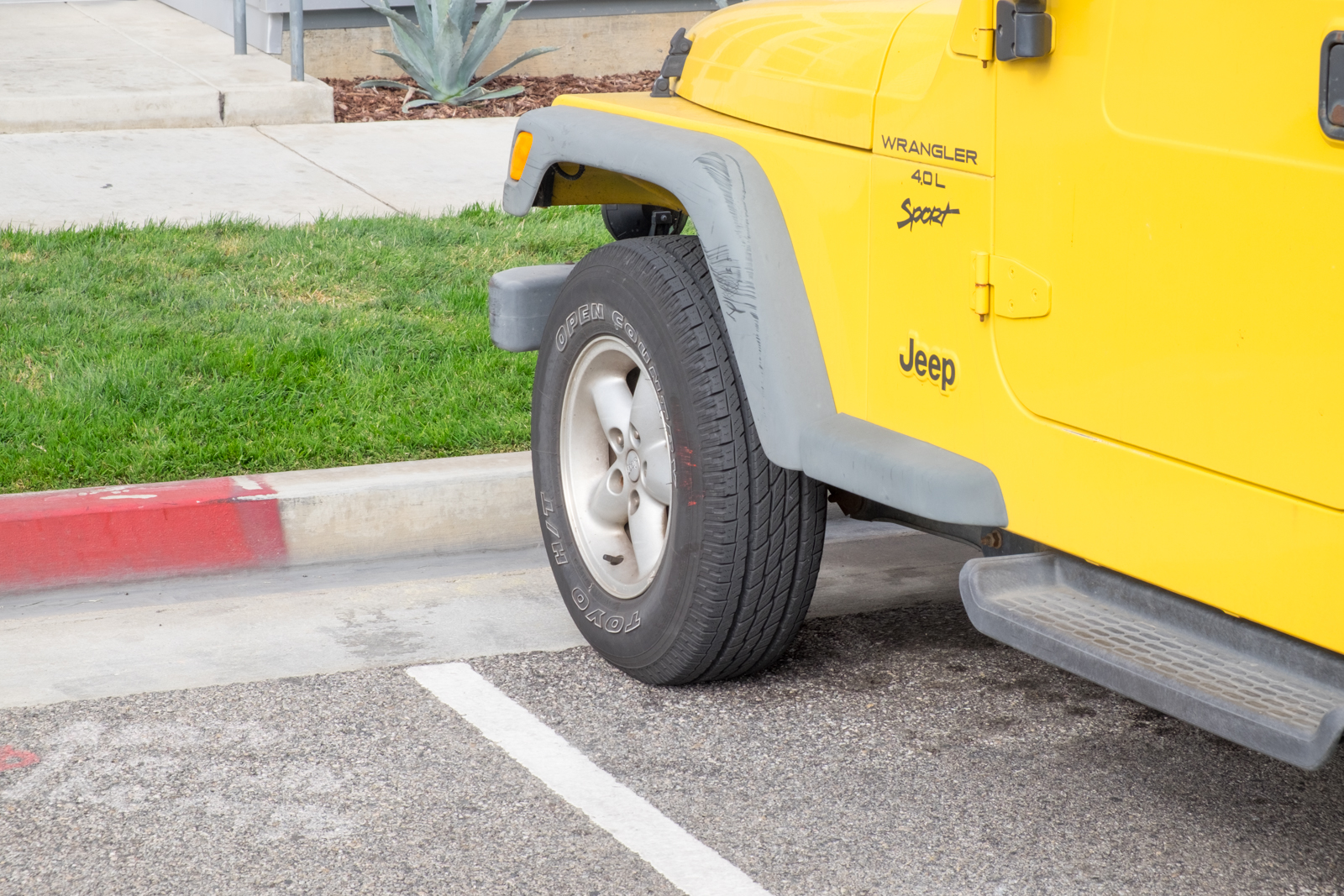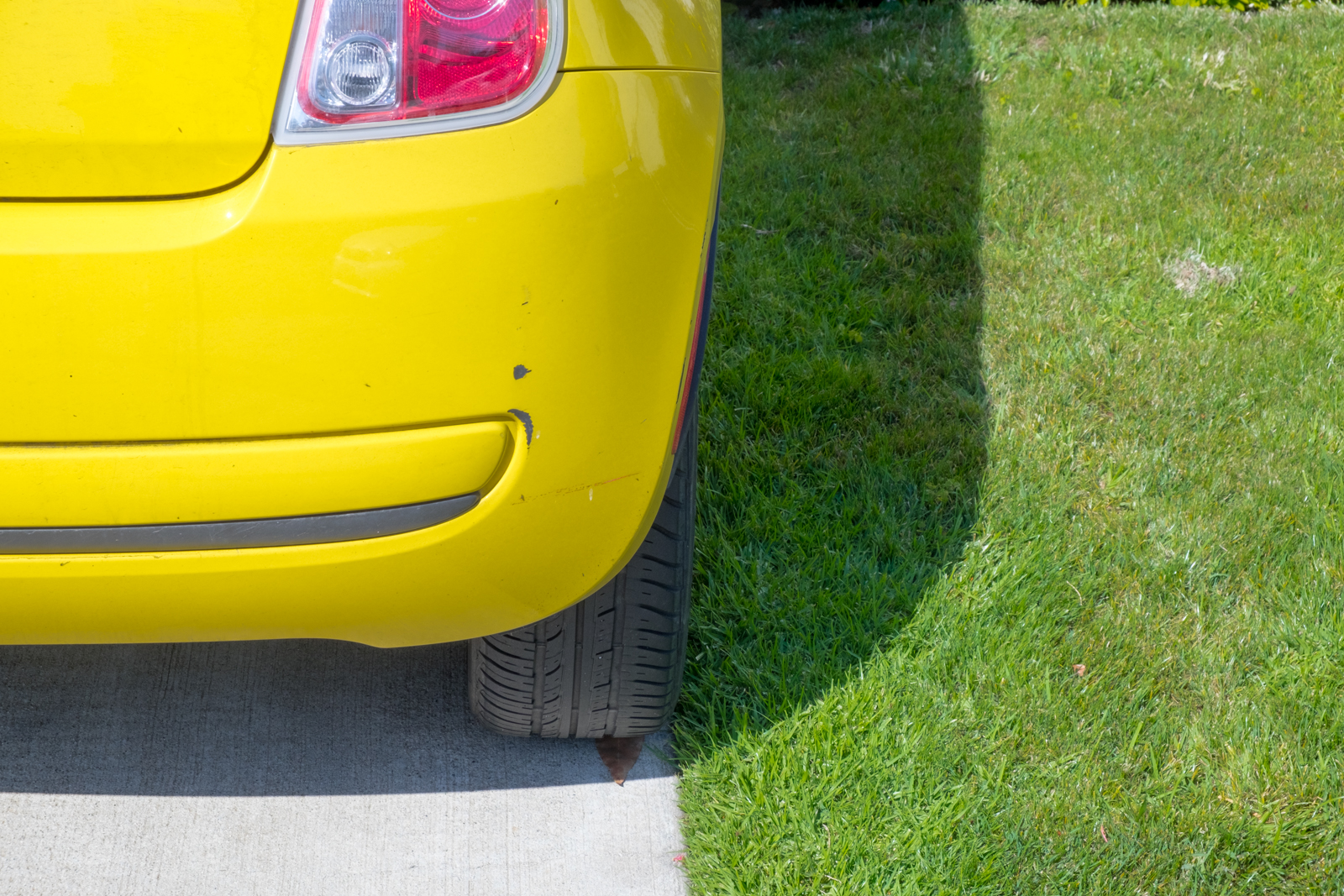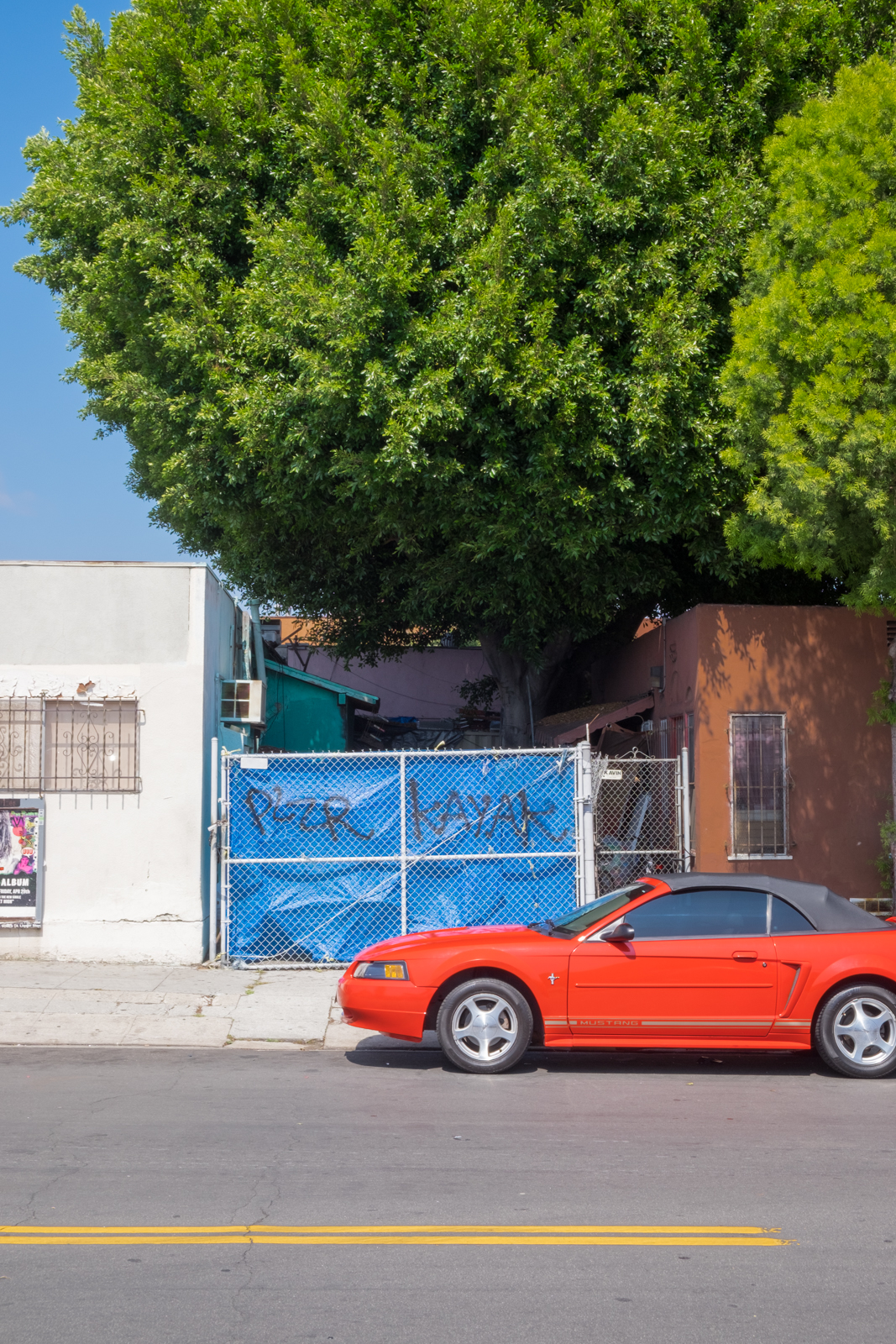 My name is Wassily Kazimirski. I am a photography-designer based in Berlin and I have a passion for minimalism. My work reaches from minimal topographics to complete geometric abstraction. This is my official homepage.
If you like my photographs: you can follow me on instagram and facebook!