it never rains on cabo verde
(Cabo Verde 2016) Since my mother lives on Santo Antao/Cabo Verde this island has become my second home.     "It never rains on capo verde" shows photographs so simple and beautiful as this country and his people.This series combines minimal topographic pictures of Santo Antao and Sao Vicente in the rain phase while September. During this time the circle of the island-life stops for a couple of days just to start all over again. Usually europeans don´t visit the islands during the short rain phase and so they don´t get to see how the rain saturates the smooth colors.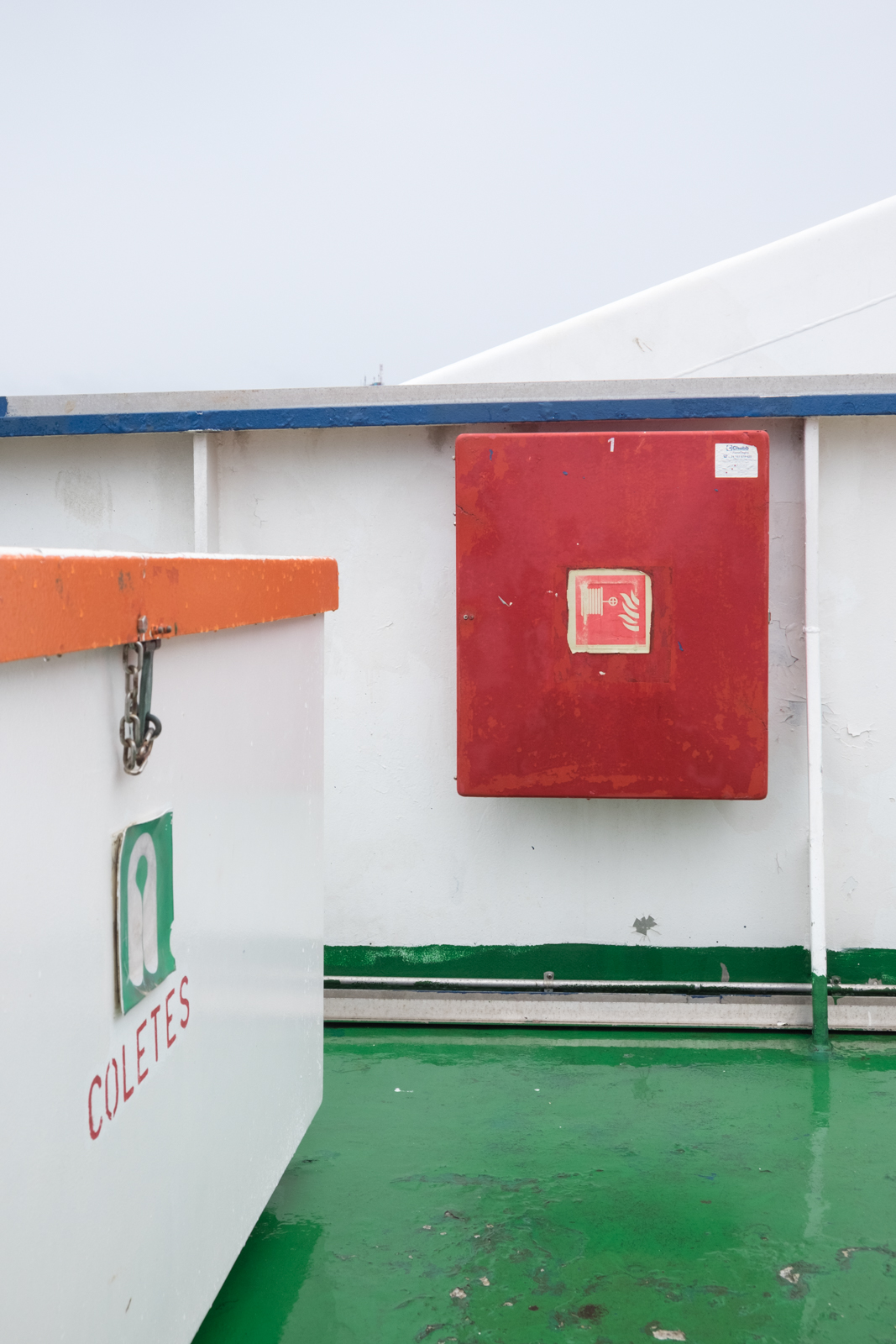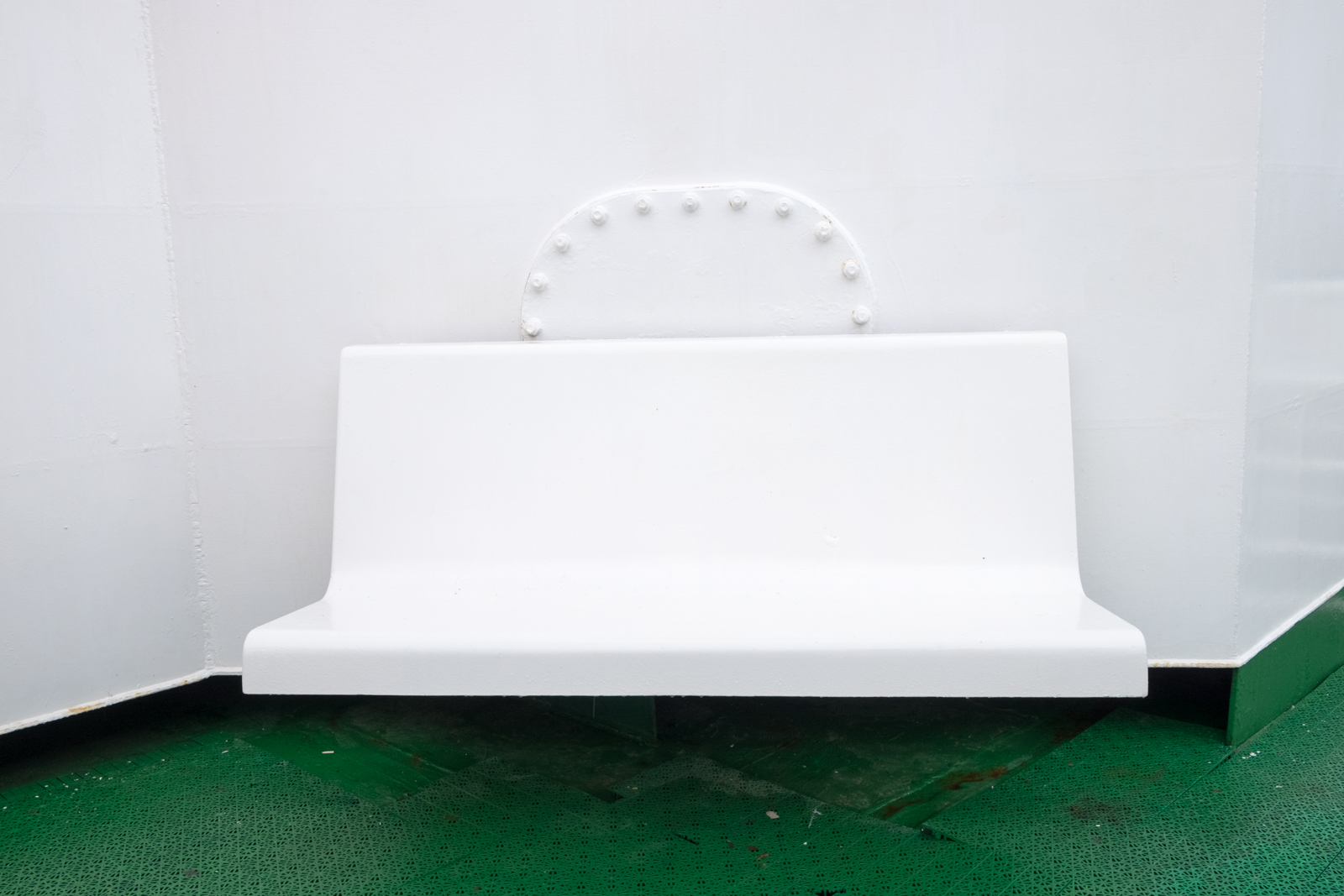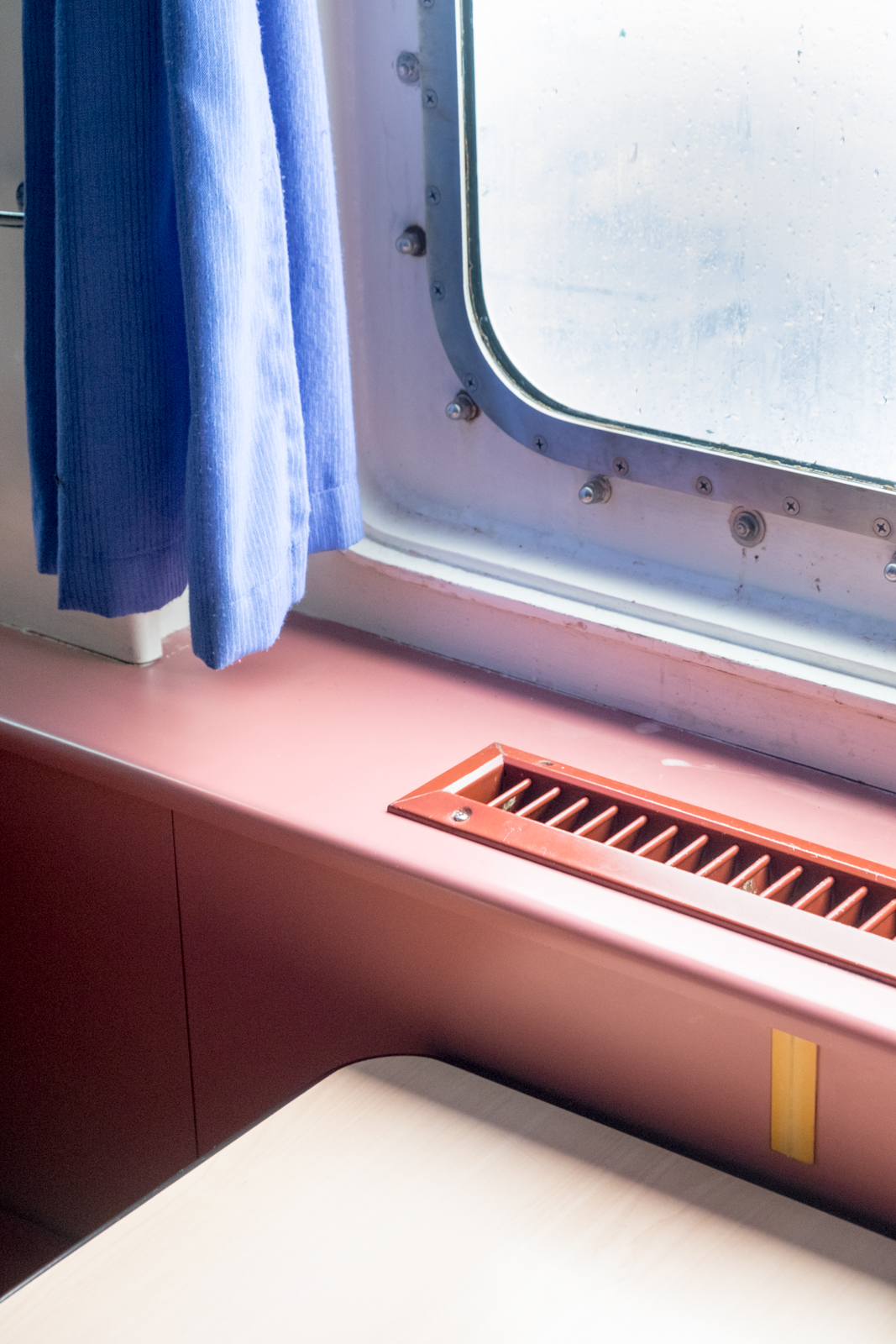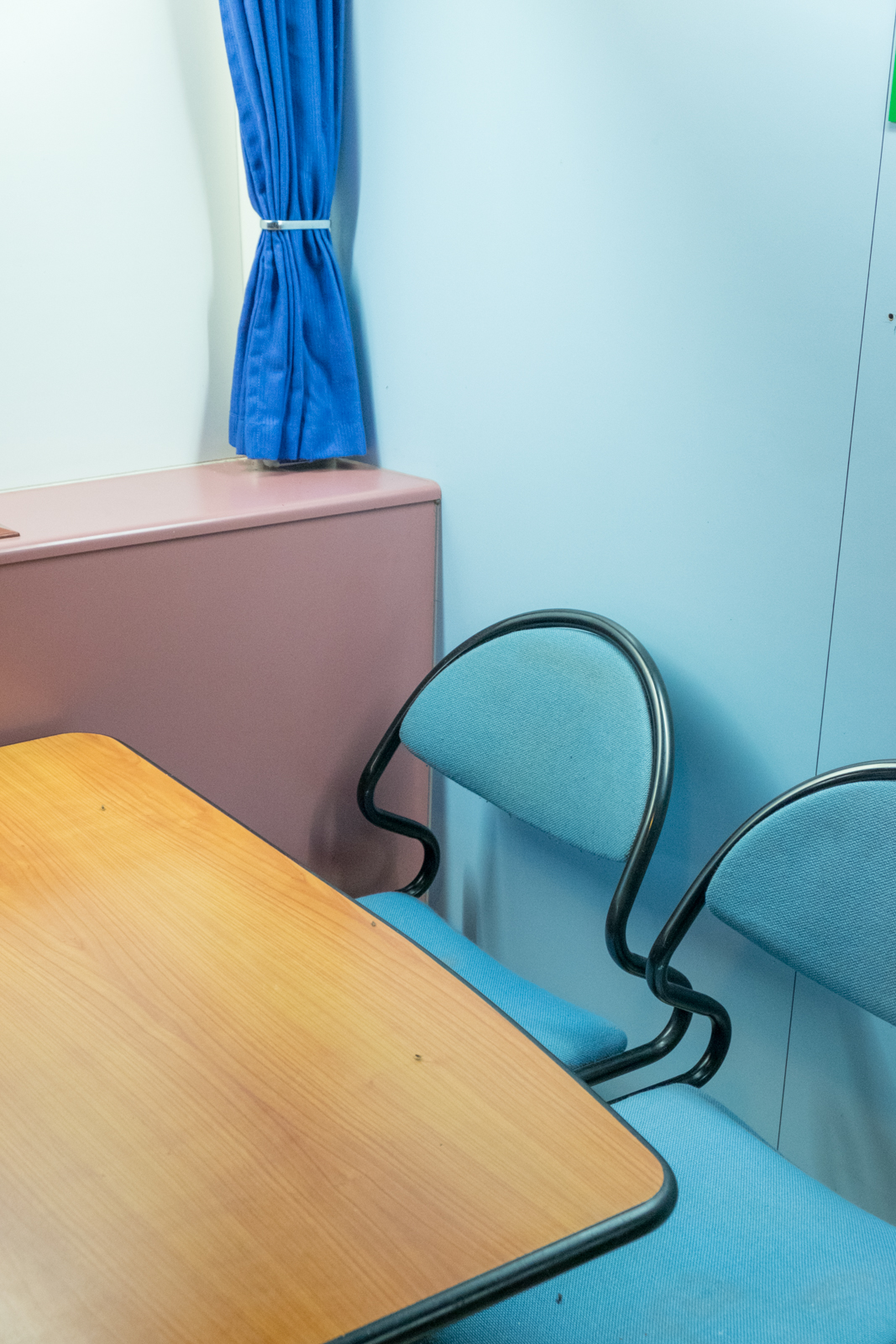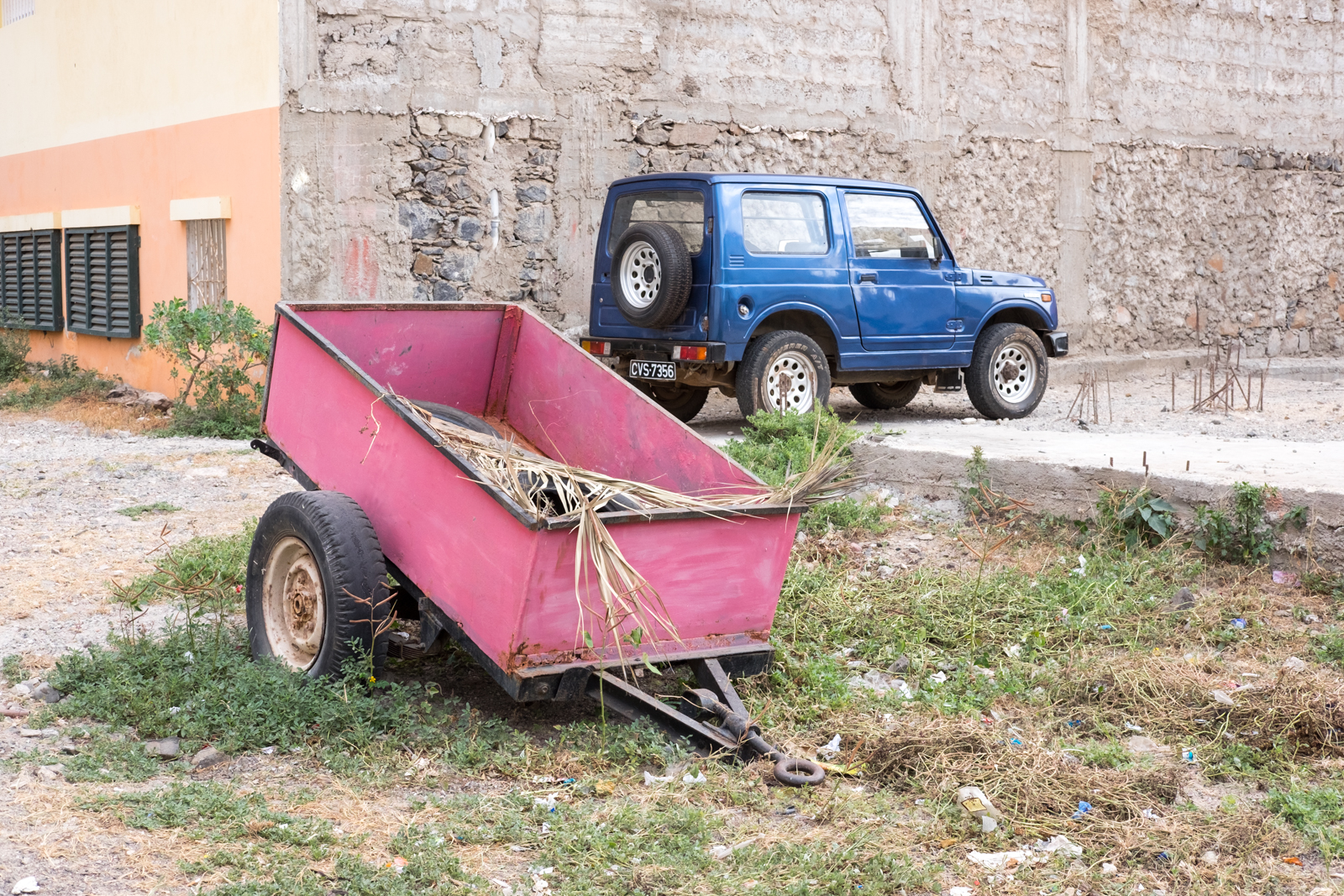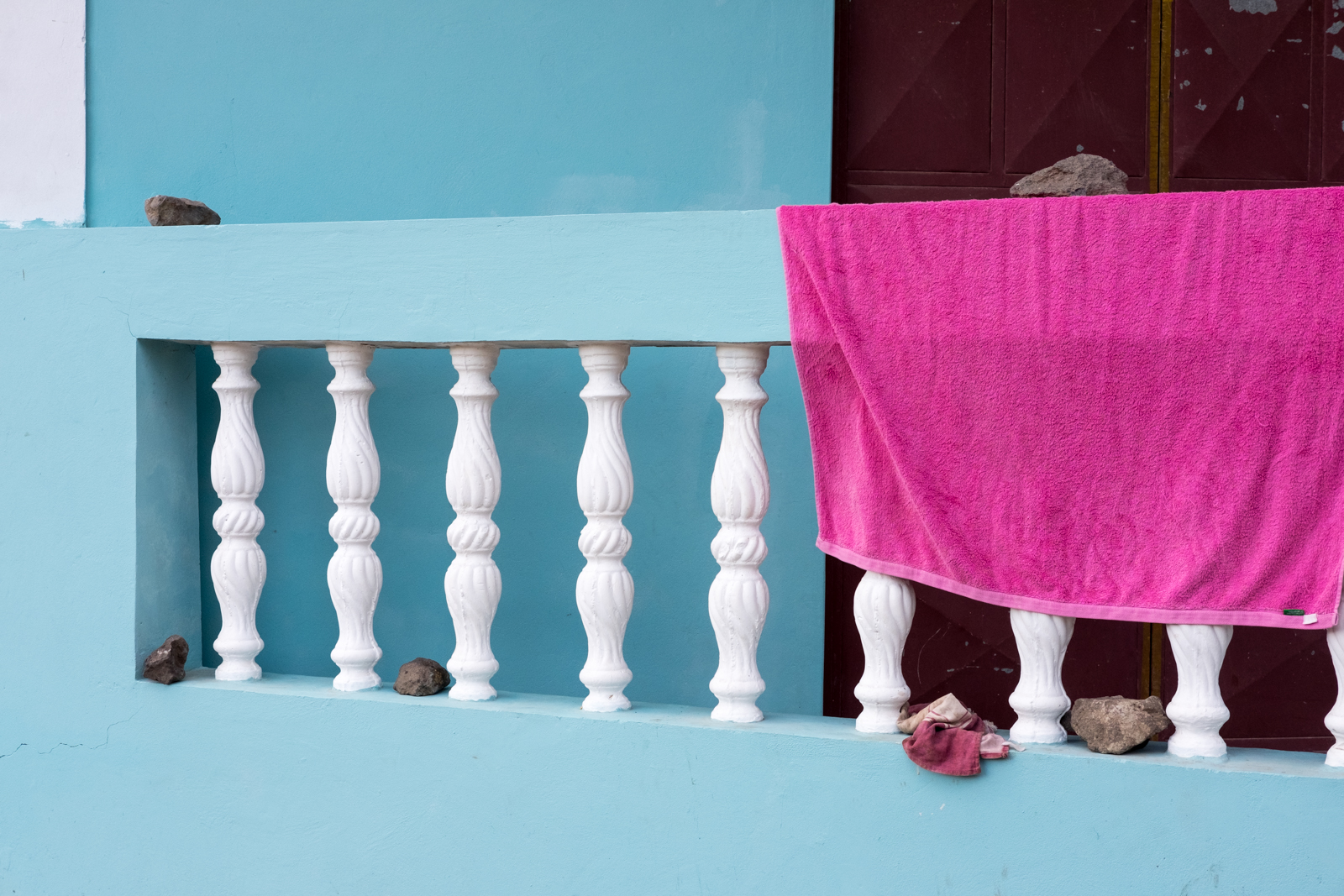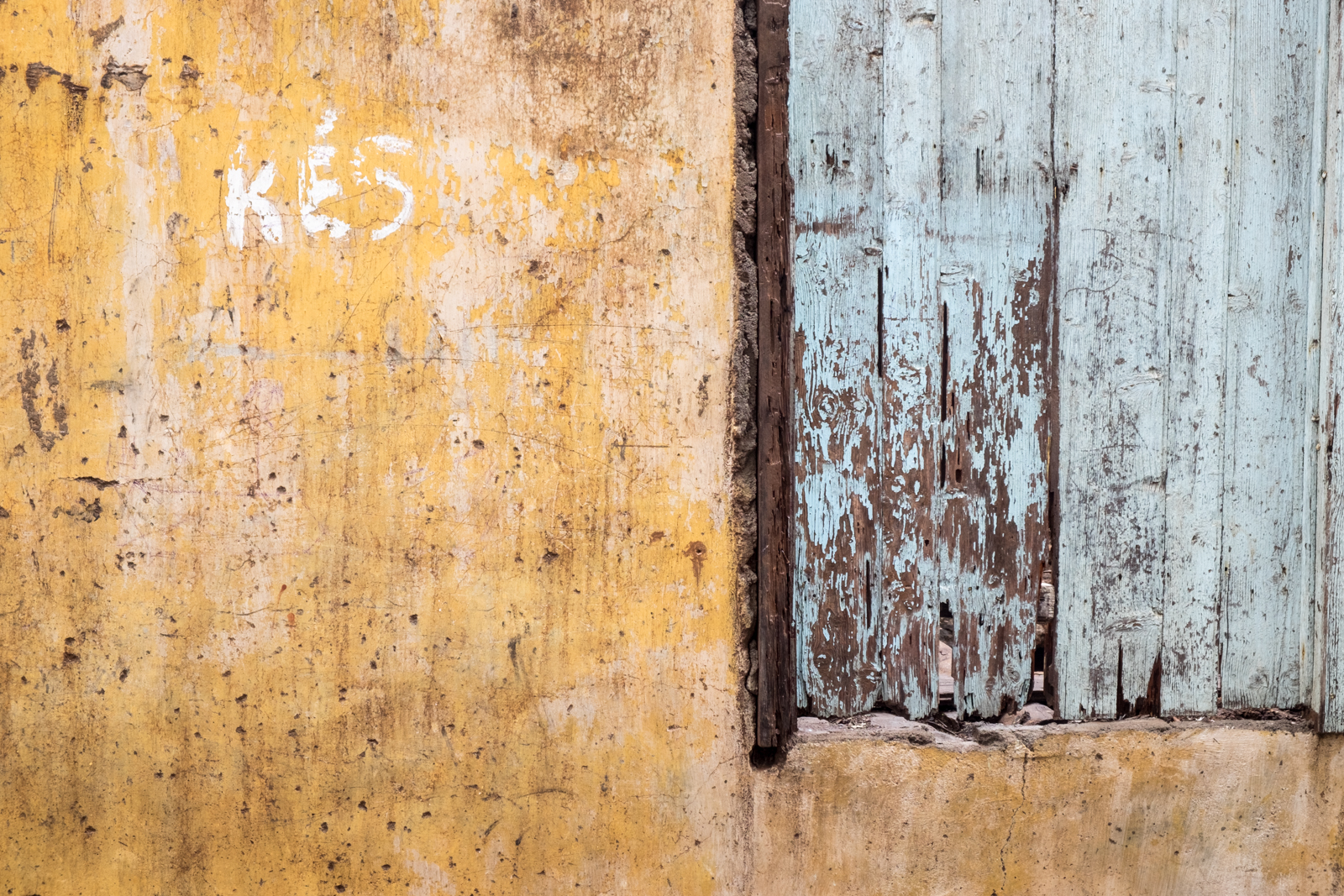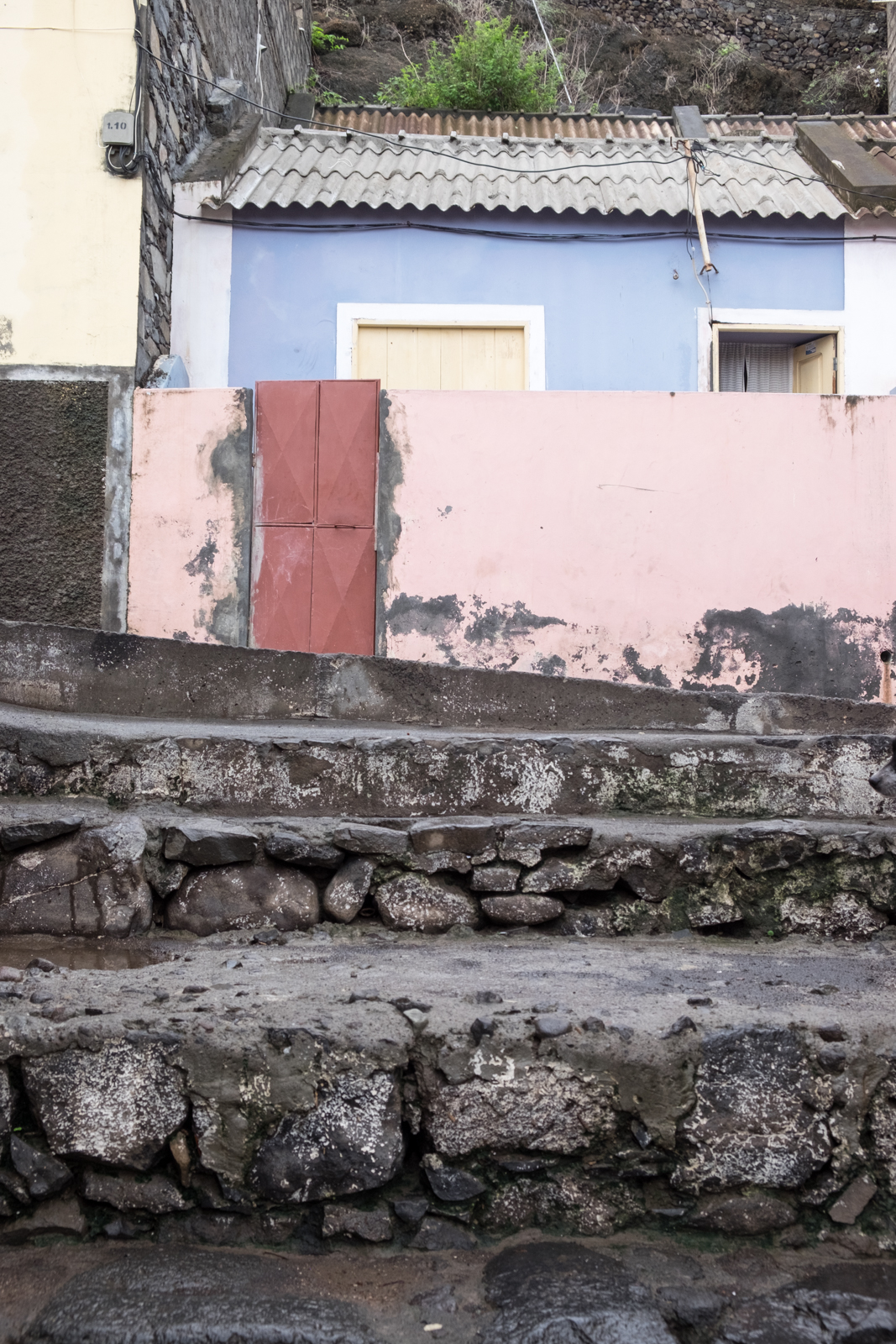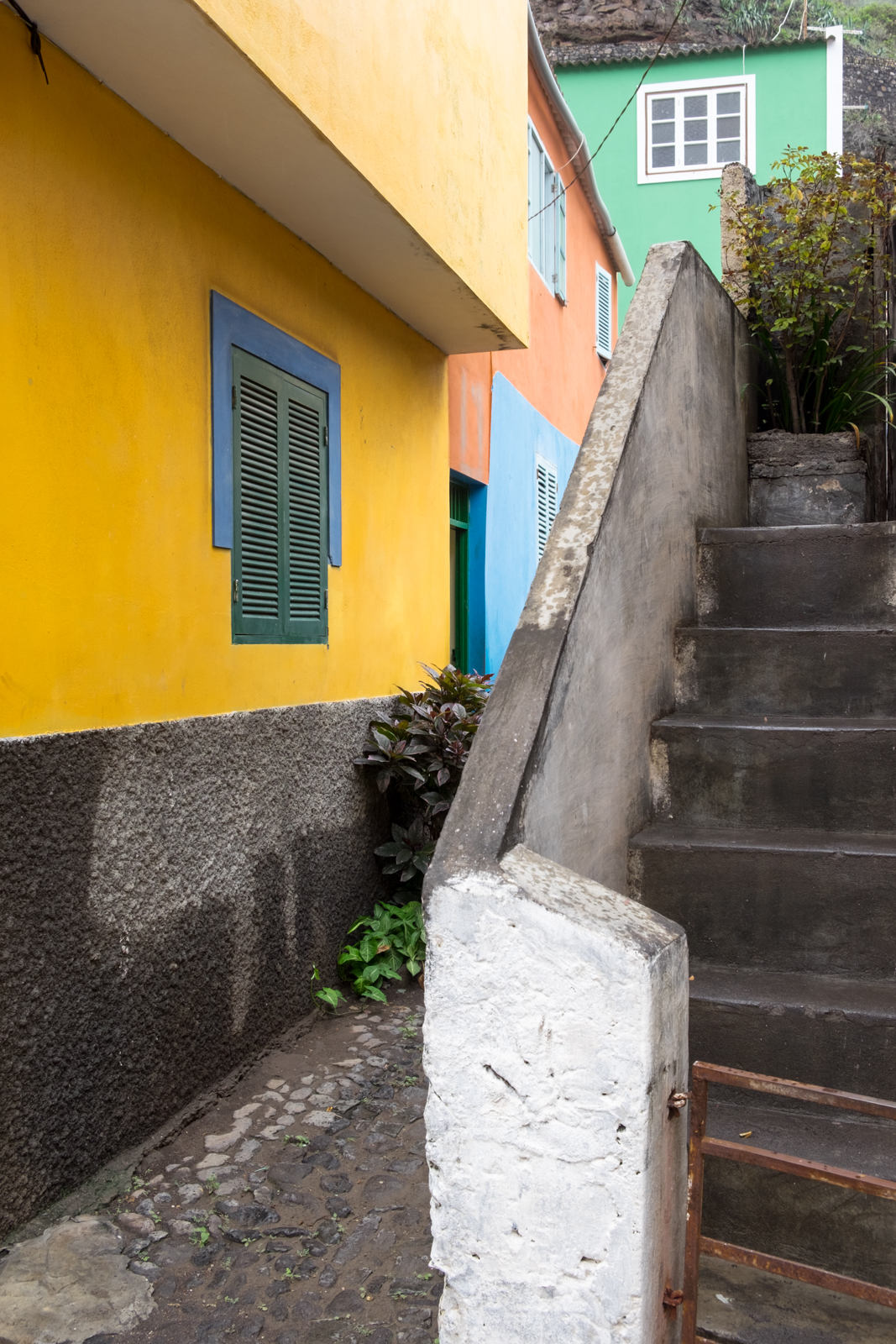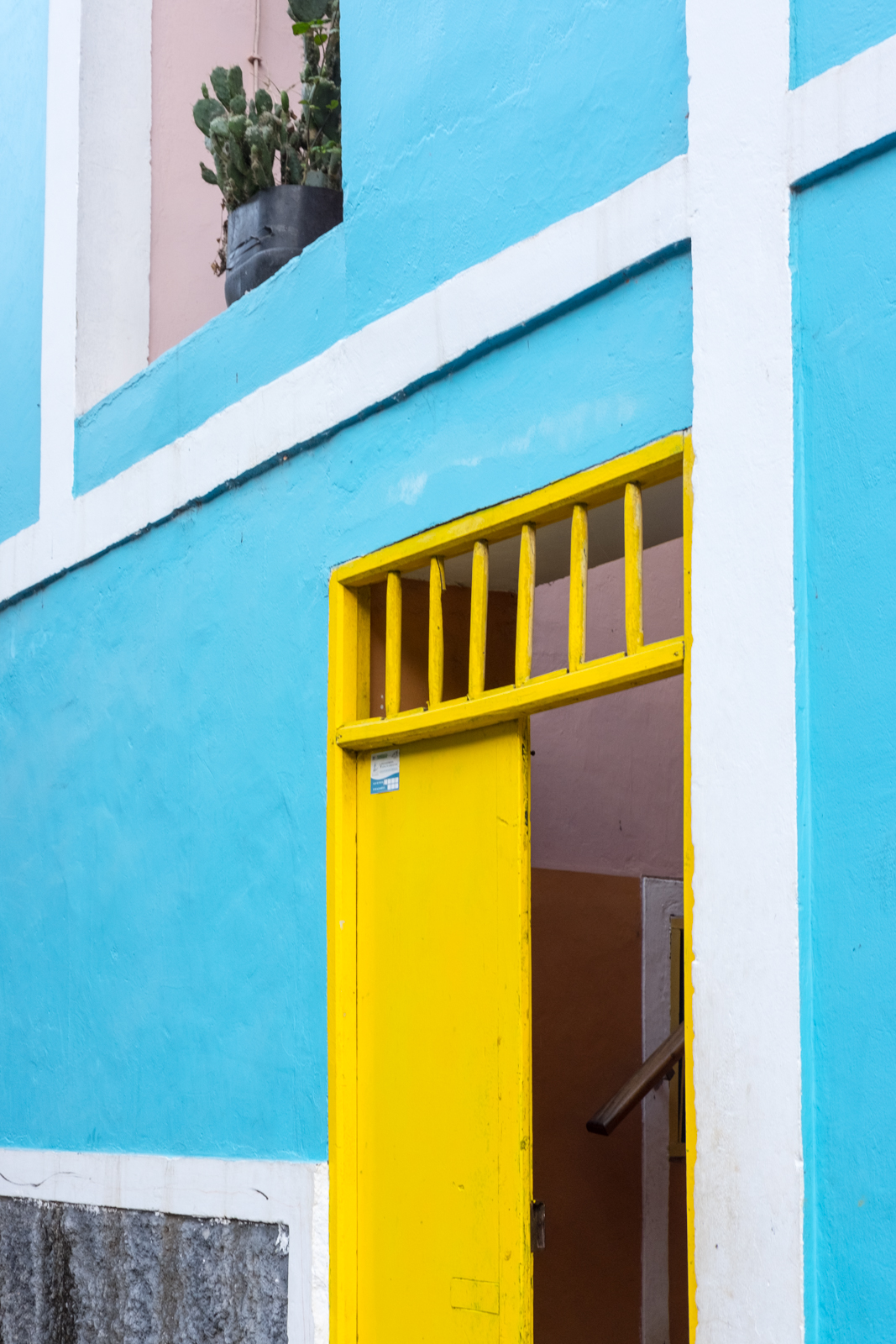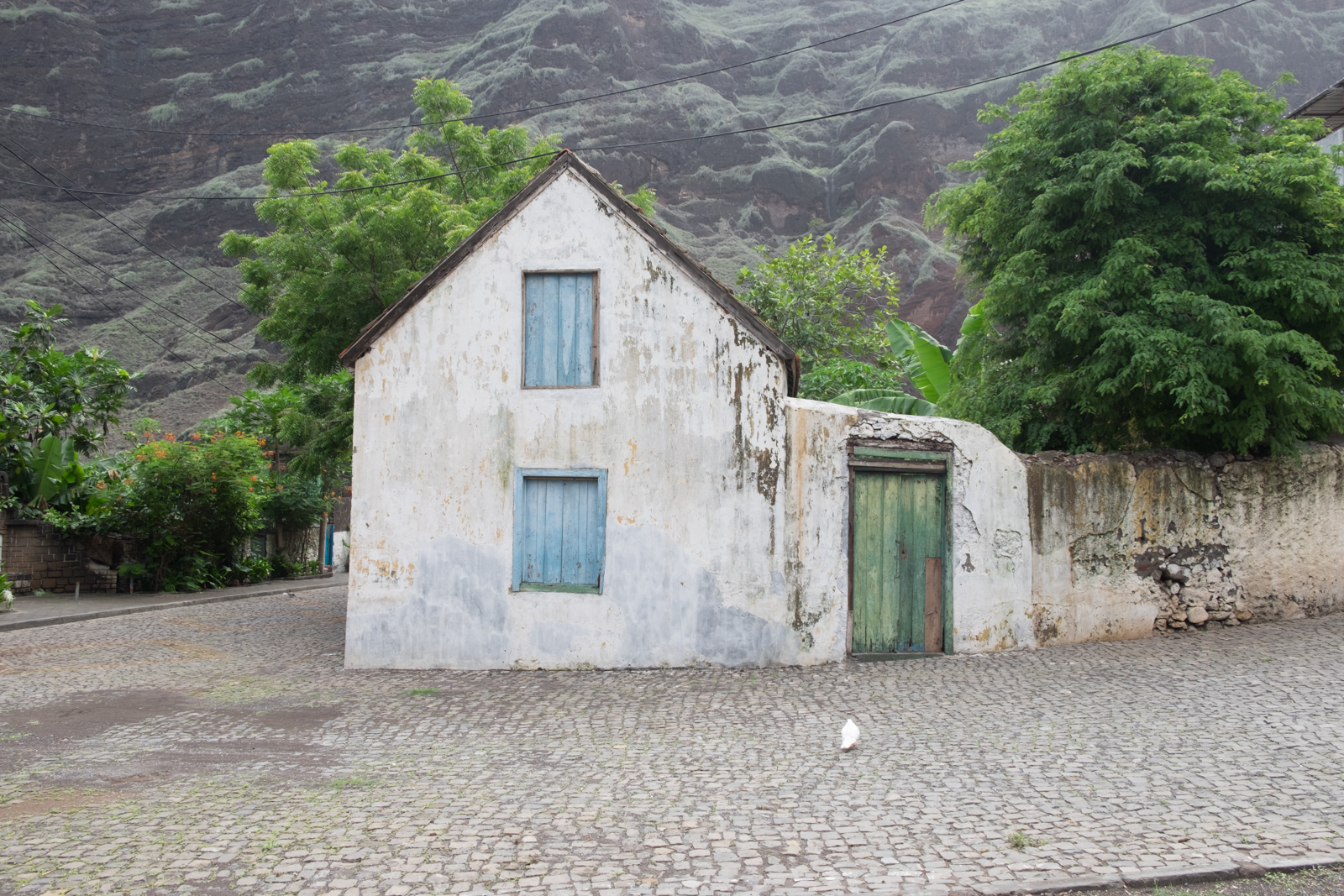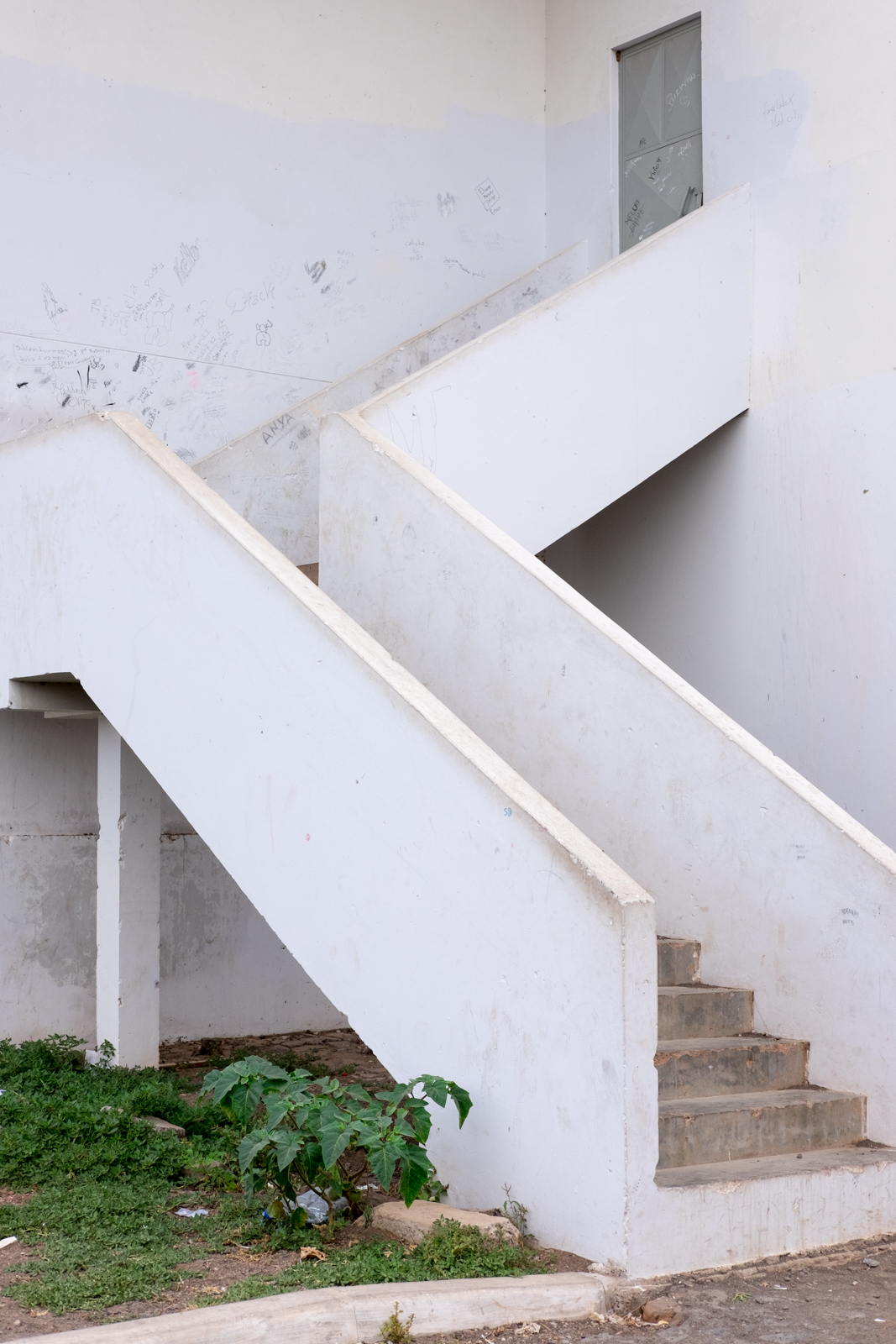 My name is Wassily Kazimirski. I am a photography-designer based in Berlin and I have a passion for minimalism. My work reaches from minimal topographics to complete 
geometric abstraction. This is my official homepage.
If you like my photographs: you can follow me on instagram and facebook!